Gay Sex Scandal Stuns Evangelical Followers
Pastor Says Haggard Admits Some Allegations Were True

KFOX
November 3, 2006

http://www.kfoxtv.com/news/10231509/detail.html

Colorado Springs, Colo. -- There are reports of an admission in an alleged gay sex scandal involving an evangelical leader.

The Rev. Ted Haggard has stepped down as head of the National Association of Evangelicals amid accusations that he regularly had sex and did drugs with a gay man he met over the Internet.

Haggard also stepped down as head of his 14,000-member New Life Church in Colorado Springs, Colo., pending an investigation by a church panel.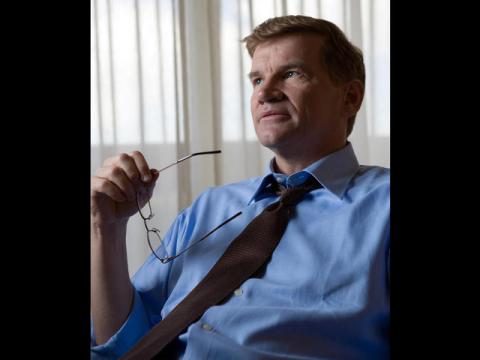 Rev. Ted Haggard
Photo by The AP


Haggard, a married father of five, told KUSA-TV in Denver that he "never had a gay relationship with anybody" and is faithful to his wife.

But the acting senior pastor at New Life told a Colorado Springs television station that Haggard has admitted that some of the accusations are true. The Rev. Ross Parsley didn't say which ones.

Haggard's accuser said he decided to go public because Colorado is considering an amendment to ban gay marriage. Mike Jones said he was upset to discover that Haggard and the New Life Church oppose same-sex marriage.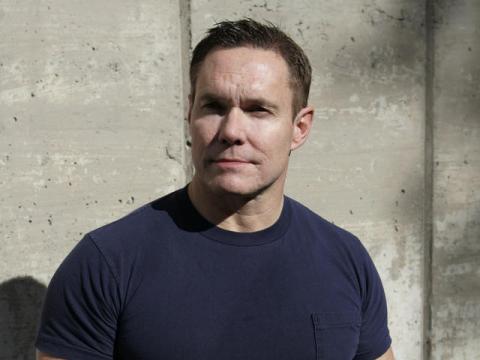 Mike Jones
Photo by The AP


Meanwhile, some members of Haggard's Colorado church said the allegations can't be true.

One church member called the claims about gay sex and drugs "ridiculous." E.J. Cox said, "People are always saying stuff about Pastor Ted."

Another New Life church member, Brian Boals, said, "It's political, right before the elections."

The accusations are coming from Mike Jones, a 49-year-old gay man from Denver, who said he's not working for any political group.

Jones told the Associated Press that Haggard paid him to have sex nearly every month over three years. The 49-year-old Jones said he had advertised himself as an escort on the Internet and that a man who called himself Art contacted him. Jones said he later saw the man on television identified as Haggard. Jones said he has voice mails and other evidence to back his allegations, but didn't make any of it available to the Associated Press.

Jones says he decided to go public with his claims about Haggard using methamphetamine and paying for gay sex because of the political fight over an amendment to ban gay marriage in Colorado.

Haggard has been an outspoken opponent of gay marriage.