Archdiocese Clears Priest in Sexual Abuse Probe, Reinstates Him

WHDH
December 18, 2006

http://www3.whdh.com/news/articles/local/BO37366/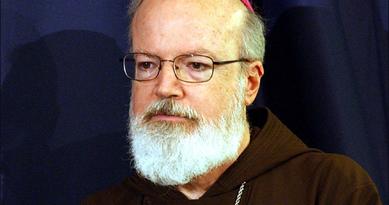 Cardinal Omalley



Boston -- The Archdiocese of Boston reinstated a Waltham priest Monday after investigation found no evidence to support a single allegation that he sexually abused a minor about 20 years ago.

The Rev. Roger N. Jacques, former pastor of St. Joseph Parish in Waltham, was placed on administrative leave in October 2002 pending an archdiocese review of the complaint.

"The allegation was found to be unsubstantiated and the Congregation for the Doctrine of the Faith has confirmed this finding," according to a statement from the archdiocese.

Jacques was among 58 Boston-area priests who signed a letter questioning the credibility of Cardinal Bernard F. Law and asking him to resign after a string of priests were accused of sexually abusing minors.

A spokeswoman for the archdiocese did not immediately return a call for more information, and a contact number for Jacques could not immediately be located.