Kid Porn Haul Rev Gets 4yrs

The Sun [United Kingdom]
December 21, 2006

http://www.thesun.co.uk/article/0,,2-2006590174,00.html

A former vicar and a paedophile rights campaigner were jailed yesterday after a massive porn collection was found at a country mansion.

Nearly 50,000 magazines, videos, photographs and slides were hidden in a vault behind a wall at the home of millionaire ex-minister Michael Studdert in Hindhead, Surrey.

It was one of the largest finds of its kind.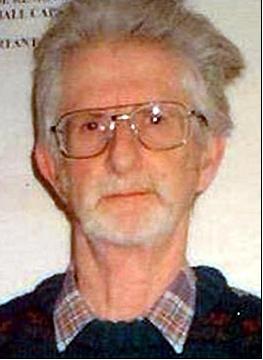 Perv priest ... Studdert



Children — mostly boys and as young as six — had been pictured being raped and tortured.

Cops found the haul after smashing the International Paedophile Child Emancipation Group.

Studdert, 67, got four years at Middlesex Crown Court after admitting child porn charges.

Self-confessed paedophile Thomas O'Carroll, 61, of Shildon, Co Durham, who helped run the group, got 2½ years.