Priest Jailed for Sexually Abusing Boys

Reuters [United Kingdom]
May 3, 2007

http://uk.reuters.com/article/topNews/idUKL0324612120070503

London — A parish priest was sentenced to five-and-a-half years in jail on Thursday after being found guilty of sexually abusing boys over a 30-year period.

Reverend David Smith, 52, was convicted at Bristol Crown Court of 10 counts of indecent assault, one of sexual assault and one of sexual activity with a child.

Some of the incidents took place during sleep-overs at St John the Evangelist vicarage in Clevedon, Somerset, where Smith was vicar.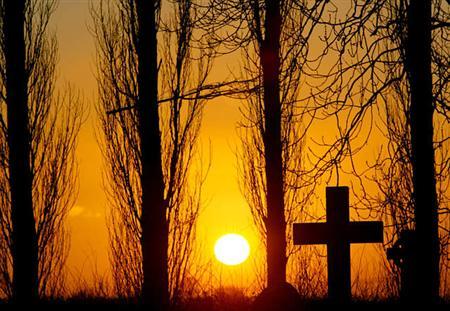 A parish priest was found guilty on Thursday of sexually abusing boys for almost 30 years.
Photo by The REUTERS


Smith had pleaded not guilty to the charges.

Concerns about Smith had been raised with the Church of England on two separate occasions in 1983 and 2001.

A spokesman for the diocese said no formal complaint was made in 1983, but police were immediately notified in 2001 when the second complaint was made.

"We are shocked and horrified that he has fallen so far short of the very high standards expected of priests in the Church of England," the diocese said in a statement.

"We are very sorry that these offences were committed by a man in a position of trust."

Last week, Church of England ex-choirmaster Peter Halliday was sentenced at Winchester Crown Court to two-and-a-half years in prison after admitting indecently assaulting boys between 1985 and 1990.

It emerged that both the local vicar and bishop in Farnborough, Hampshire, had been aware of allegations against Halliday, but had failed to report the claims to police.