Former Choir Director, Religion Teacher Faces New Allegations Stanco Was Leader at Watertown, Thomaston Churches

By Sam Cooper
Waterbury Republican-American
May 12, 2010

http://www.rep-am.com/articles/2010/05/12/news/local/482630.txt

Police are investigating two more allegations of sexual abuse involving David G. Stanco, the former choir director at United Methodist Church in Watertown and organist and religious education teacher at St. Thomas Parish in Thomaston.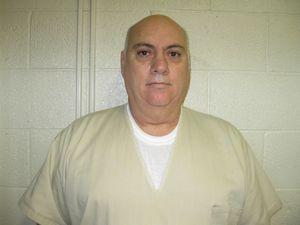 David Stanco



Stanco, 57, of 143 Pine Hill Road, Thomaston, was arraigned in Bantam Superior Court last week on charges he sexually abused a 15-year-old boy for more than a year. Since then, two grown men have come forward to Watertown police with their own allegations, said police spokesman Lt. Mark Raimo. He said police are investigating whether the allegations fall within the statute of limitations.

Stanco's arrest was initiated by Rey Michaud, 42, of Thomaston, who said he was sexually abused by Stanco more than 100 times between the ages of 12 and 16. Watertown police determined that too much time had passed to pursue charges in that case, but Michaud has hired a lawyer to pursue a civil action against Stanco.

According to Supervisory Assistant State's Attorney Eva Lenczewski, allegations as old as Michaud's, which date back to the 1980s, fall under the laws at the time the crime occurred. In the 1980s, she said, there was no special clause for sexual assault victims in the statute of limitations, which then allowed victims of a crime only five years to come forward to police, unless the crime was a capital offense or a class-A felony, which can be prosecuted indefinitely.

The law has been changed several times since then, Lenczewski said, including the addition of a sexual abuse of a minor clause.