Former Priest to Be Released from Prison July 28

By Matt Williams
Rockford Register Star
July 19, 2010

http://www.rrstar.com/news/x98872516/Former-priest-to-be-released-from-prison-July-28

ROCKFORD — A former Rockford priest convicted of sexually abusing two teenage girls is set to be released from prison this month.

Mark Campobello, 45, completes his parole July 28, when he will be released from Logan Correctional Center in Lincoln, Illinois Department of Corrections spokeswoman Sharyn Elman said.

He was arrested in December 2002 for sexual assaults that occurred in 1999 and 2000 when he was serving at a parish in Geneva and a Catholic high school in Aurora. In 2004, he was sentenced to eight years in prison for aggravated criminal sexual abuse. He was paroled in February 2008 after serving half of his sentence and being given credit for time served in a county jail.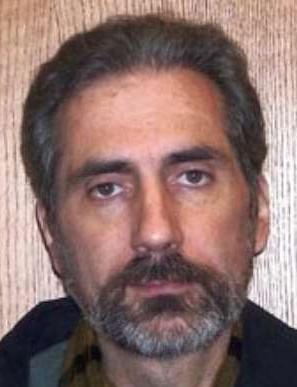 Mark Campobello



A parole violation sent him back to prison in April 2009: He lost his state-approved host site — such as a halfway house — in Crystal Lake and had no permanent address.

Campobello was ordained in the Catholic Diocese of Rockford in 1991 and served at Holy Family and St. Peter parishes in Rockford and St. James in Belvidere. The Vatican expelled him from the priesthood in 2005.

In 2007, the diocese agreed to a $2.2 million settlement to the two women, who argued in their lawsuit that the church should have known that Campobello was a danger.

Elman said Campobello must register as a sex offender when he is released. It is not known where he will reside.

Contact: mwilliams@rrstar.com