Howard Case Continued to January

By Drew Deubner
Boonville Daily News
December 27, 2011

http://www.boonvilledailynews.com/news/x1569723954/Howard-case-continued-to-January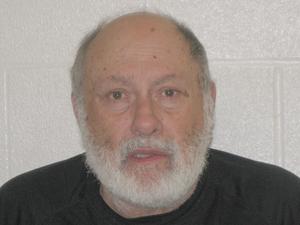 Gerald James Howard is a former Boonville priest suspected in multiple sexual assaults.



Boonville —

An arraignment for Gerald Howard, the Boonville priest suspected of sexually assaulting three men, has been continued to January 9, 2012.

Trials against Howard have been continued in the past, and at least 8 hearings have been continued in the past year. The Missouri grand jury indictment against Howard was filed in April of 2010.

Howard, formerly known as Carmine Sita, had previously worked as a priest in New Jersey, where he was charged with "an act of penetration with a male juvenile on diverse dates," according to the original Jersey City case.

Howard, who once worked at Ss. Peter and Paul Catholic Church in Boonville, faces charges on suspicion of three counts of forcible sodomy, three counts of attempted forcible sodomy and two counts of kidnapping.