Cardinal 'In Denial'
By David Schout
Maroondah and Yarra Ranges Weekly
June 4, 2013

http://www.maroondahweekly.com.au/story/1545226/cardinal-in-denial/?cs=1469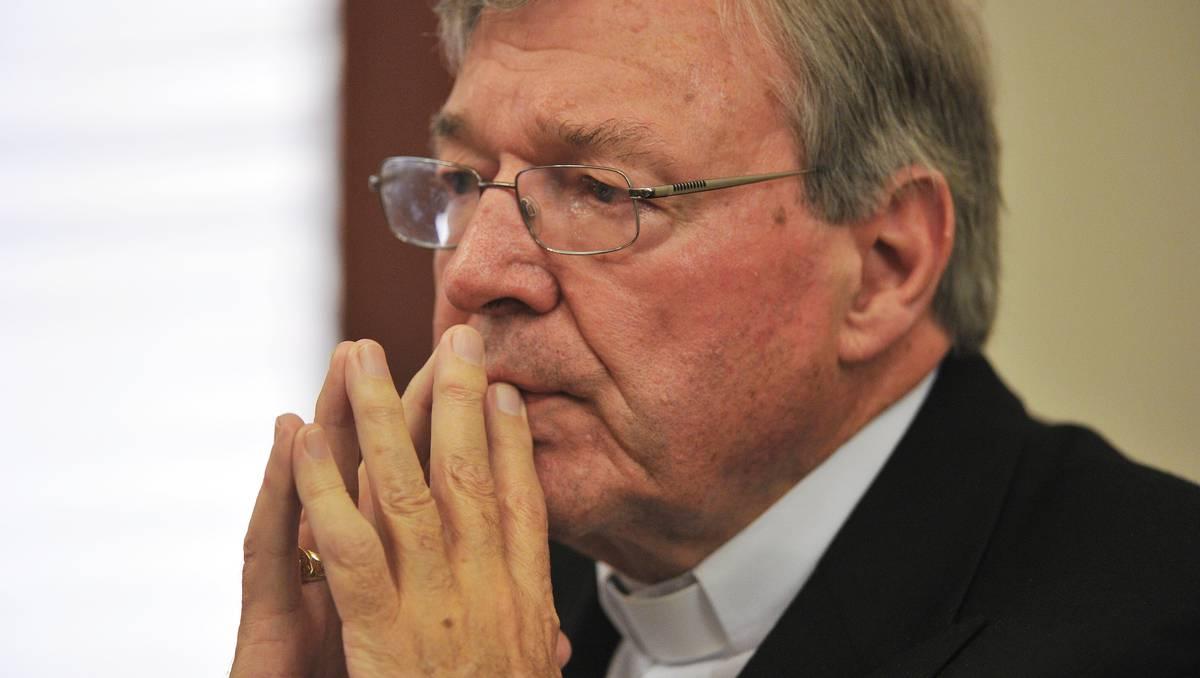 Australian Cardinal George Pell appearing at the child sex abuse inquiry on May 27



A HEALESVILLE father whose son was sexually abused by a Catholic priest in the 1990s has described Cardinal George Pell's apology as "full of criminal cliches".

Last week Cardinal Pell appeared before the Victorian inquiry into child abuse, giving testimony in a gruelling four-hour session.

But Ian Lawther, who himself made a submission to the state inquiry in November last year, said Pell's comments were disingenuous.

"An absolute disgrace," he said.

"It was a kick to the groin of every Australian Catholic, maybe even Christian. His behaviour has been far from Christ-like."

Mr Lawther's son was molested by priest David Daniel of the St Brigid parish in Healesville during his tenure from 1990-94. The priest was convicted of the crimes in 2000.

Mr Lawther said Cardinal Pell, who acted as Archbishop of Melbourne from 1996 to 2001, tried to shift too much of the blame onto the late archbishop Frank Little during Monday's inquiry hearing.

Cardinal Pell described Little's actions in covering up sex abuse claims as "totally reprehensible", but Mr Lawther said this was an "easy out" and he still felt the cardinal was withholding the truth on other issues.

"If the Catholic church had've adopted truth from the start it wouldn't be in the situation it is today. I'd like to start seeing the truth, which from a church shouldn't be too hard to do.

"There's a lot of cradle-to-grave Catholics for whom George's words would've hurt like hell."

Mr Lawther is an advocate for victims' rights and has spoken out against the Catholic church through several forums.

He said members of his former parish in Healesville had criticised him as being "interested in destroying the church", which he said couldn't be further from the truth.

"It's bloody terrible. I've spent so much time with victims and it hurts when people say those things."

Mr Lawther has previously told the Weekly that his faith in God was altered by his experiences with the church. 

"I look at God in an appreciative way now. I don't try to understand too many things in the background," he said in November.