Tips, leads flooding into Altoona-Johnstown priest sex abuse hotline
By Christian Alexandersen
PennLive
March 2, 2016

http://www.pennlive.com/news/2016/03/tips_leads_flooding_into_altoo.html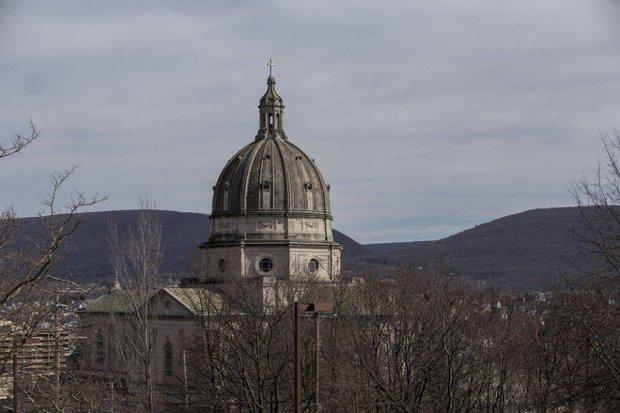 A hotline set up to learn about the sexual abuses performed by priests and religious leaders within the Roman Catholic Diocese of Altoona-Johnstown has already gotten dozens of calls.
Photo by Mark Pynes
A hotline set up to learn about the sexual abuses performed by priests and religious leaders within the Roman Catholic Diocese of Altoona-Johnstown has already gotten dozens of calls.
State Attorney General Kathleen Kane announced the hotline Tuesday morning amid the release of a grand jury report documenting the rape of hundreds of children by diocese leaders over 40 years. Spokesman Jeff Johnson said the hotline -- 888-538-8541 -- had received 85 calls by 1 p.m. Wednesday.
"We believe that one phone call could change everything," Johnson said. "The right information could create a new investigative lead that could result in charges."
The hotline is being staffed by attorney general agents or attorneys fluent in the Altoona-Johnstown diocese abuse case.
After years of cover ups and neglect from law enforcement, Kane assured potential callers Tuesday that that "will be taken seriously."
Johnson said the attorney general's office felt it was important to give people an avenue to speak with their investigators.
"They are very invested in this case," he said. "They want to make sure that we do everything we can to begin the process of holding these individuals accountable."
At this stage, Johnson said the office plans to keep the hotline active and have not discussed any timeline for stopping the hotline.
Contact: calexandersen@pennlive.com