Ballarat Sex Abuse Survivors Seeking "Somebody to Show They Care" Pin Hopes on Pope Francis
By Melissa Cunningham
Sydney Morning Herald
March 2, 2016

http://www.smh.com.au/national/ballarat-sex-abuse-survivors-seeking-somebody-to-show-they-care-pin-hopes-on-pope-francis-20160302-gn8nu1.html

Cardinal George Pell has agreed to meet with survivors of clerical sexual abuse but victims say they have lost all faith in Australia's most senior Catholic cleric and are now pushing to meet Pope Francis instead.

The announcement came as Cardinal Pell concluded a third day of evidence before the Royal Commission into Institutional Responses into Child Sexual Abuse.

Ballarat survivor Philip Nagle said victims had grown increasingly frustrated by Cardinal Pell's failure to accept any responsibility for the sexual abuse of children at the hands of clergy and their preference was to meet the world's most senior Catholic.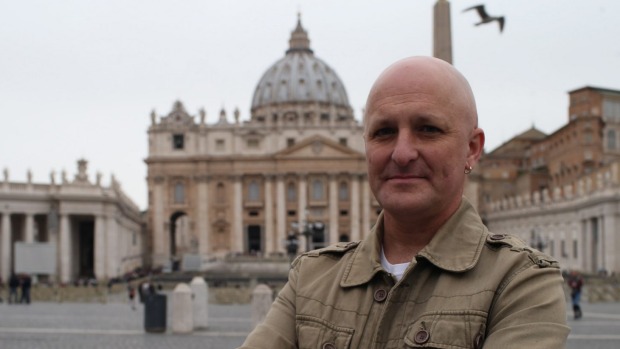 Andrew Collins says clerical abuse victims from Ballarat have made a 'formal request via fax' for a meeting with the Pope. Photo: Marco Di Lauro



"George [Pell] is still defending the current model of the church, this model is a proven failure in protecting children against sexual abuse by their clergy," Mr Nagle said.

"He has turned his back on us. We're getting tired of what George is saying on the stand and we've only got two more days left here in Rome and we want to be heard.

"We want somebody to show that they care about us."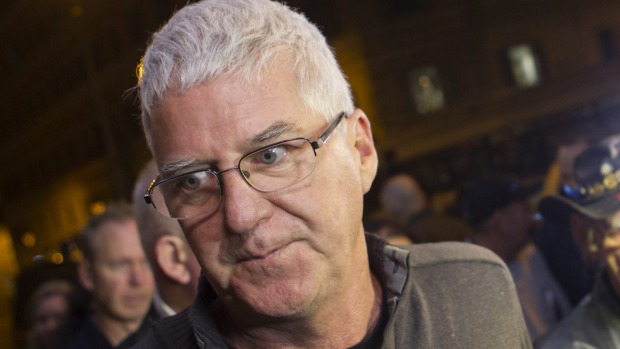 Ballarat sex abuse survivor Phil Nagle, says Cardinal George Pell has 'turned his back on us'. Photo: Riccardo De Luca



Mr Nagle said the group of survivors wanted to hold the meeting with Pope Francis to push to implement systems to ensure children are never abused by Catholic clergy again.

Cardinal Pell has concluded a third day of evidence before Australia's royal commission into institutional responses into child sexual abuse.

Clerical abuse victim Andrew Collins said the group of men sent a formal request to Pope Francis on Monday.

"We made a formal request via fax as we were told it was the only way we could contact the Pope," Mr Collins said. "We're yet to get a response."

A statement released from Cardinal Pell's office said he would be willingly to meet with survivors privately with no legal or media representatives present.

However it said survivors could bring a support person to the meeting.

"The Cardinal would like to be able to listen to survivors and private meetings rather than larger meetings where not everyone may be able to tell their stories and emotions can run high," it read.