Former priest sentenced to 16 1/2 years in prison for sexually abusing boys
By Maria Miller
WJAC
March 2, 2016

http://wjactv.com/news/local/former-priest-sentenced-to-16-years-in-prison-for-sexual-abusing-boys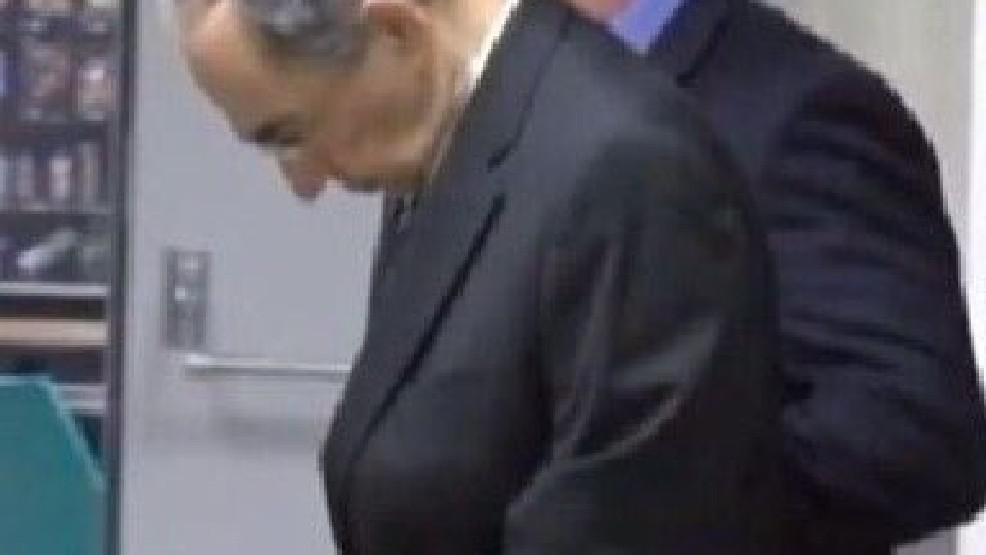 Joseph Maurizio heading into his sentencing on Wednesday.
JOHNSTOWN, Pa. - A former Somerset County priest convicted of five counts of sexually abusing young boys while on mission trips in Central America was sentenced to 200 months in prison on Wednesday.
A federal judge ordered Joseph Maurizio, 70, to serve his sentence in a prison close to Johnstown and that he has a lifetime of supervised release.
Sentencing guidelines recommend a person convicted of these crimes be sentenced to 262 to 327 months in prison, but Maurizio's defense team and his family said they are content with the 200-month sentence.
A new defense team was hired to help him with his appeal.
It was in September when Maurizio was found guilty on five of eight counts. Prosecutors said the Central City priest abused the boys during his trips to Honduras between 2004 and 2009.