Royal Commission : Cardinal George Pell's Most Difficult Moments
By Nick Miller
Sydney Morning Herald
March 3, 2016

http://www.smh.com.au/national/royal-commission-cardinal-george-pells-most-difficult-moments-20160303-gn9mhf.html

Rome: An exhausted but positive Cardinal George Pell said the most difficult moment of his cross examination by the child sex abuse Royal Commission was reading the evidence from abuse survivors.

"It's been a hard slog at least for me, I'm a bit tired but the Royal Commission process is designed to try to make the situation better for the future for the survivors and to prevent the repetition of all this suffering in the future," he said.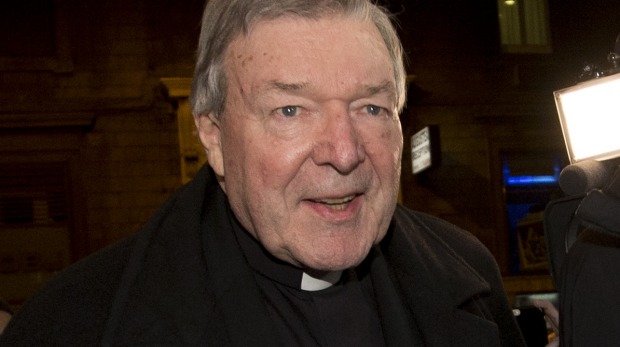 Australian Cardinal George Pell before the start of Tuesday's proceedings.



"So I hope that my appearance here has contributed a bit to healing, to improving the situation.

"All the leadership of the church in Australia is committed to avoiding the repetition of the terrible history of the past and to try to make things better.

"Cardinal Pell said he grieved for the suffering of the people he regarded as "his own people" in Ballarat. He would meet some abuse survivors later on Thursday and "please God that'll take us a little bit forward".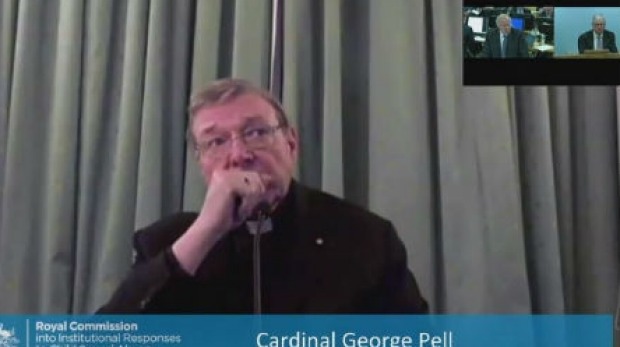 Cardinal George Pell giving evidence via video link from Rome.



The most difficult moment was "reading the transcripts of the way the victims suffered, in preparation for this," he said.

He said he didn't think the process had hurt his reputation at all and "actually this event might do a little bit of good in Europe".

Asked why, as he told the Commission, it had "crossed his mind" that this might appear a witch hunt, he said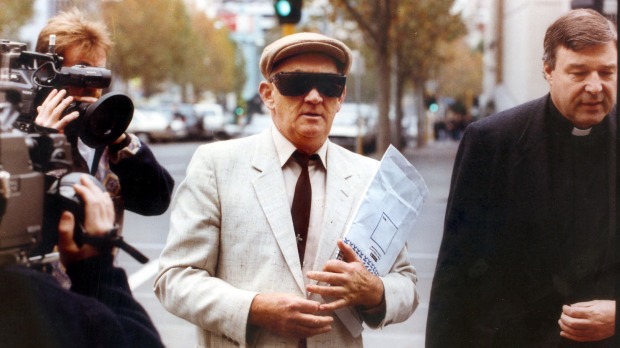 Father Gerald Ridsdale outside court with now Cardinall George Pell in 1993. Photo: Geoff Ampt



"I think I will leave you to work that out... thank you one and all".

Then he left the Hotel Quirinale to head home to bed, he said.