Ni Church, State and Volunteer-run Home Historical Abuse Victims "Let down"

By Alex Williams
The Premier
March 3, 2016

https://www.premier.org.uk/News/UK/NI-church-state-and-volunteer-run-home-historical-abuse-victims-let-down




Approximately 50 victims of historical abuse in Northern Ireland have died in the eight years since a campaign for truth and remedy started, an advocate has claimed.

Margaret McGuckin from the Survivors and Victims of Institutional Abuse (Savia) charity has criticised the Northern Ireland government for failing to provide interim compensation to victims before an ongoing inquiry had finished.

The Historical Institutional Abuse (HIA) inquiry, being led by retired judge Sir Anthony Hart, is the UK's largest inquiry into physical, emotional and sex abuse suffered by children at church, voluntary organisation and state-run children's homes.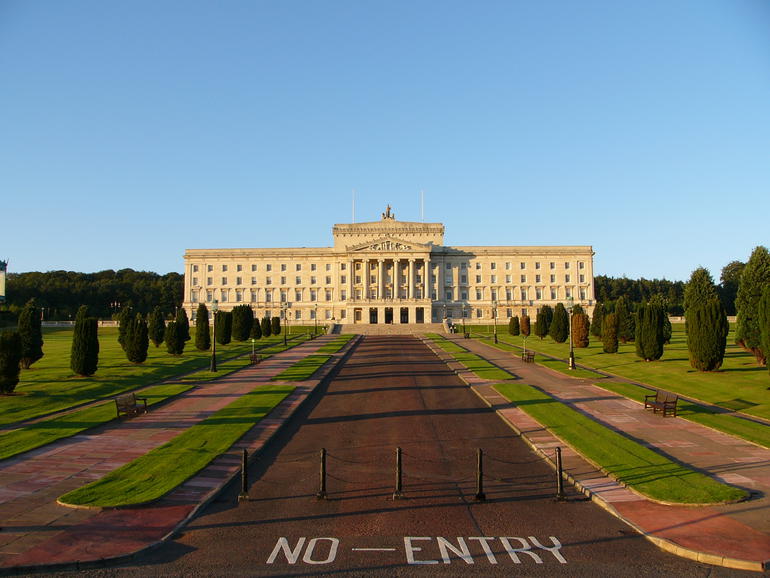 Picture: The Northern Ireland Assembly's parliament buildings on the Stormont Estate.



Established by the Office of the First Minister and Deputy First Minister of Northern Ireland (OFMDFM), it has been tasked with investigating abuse at residential institutions between 1922 and 1995.

Though not scheduled to complete his work until the summer, Sir Anthony has already said he will recommend compensation is paid to victims.

Speaking before members of the OFMDFM committee, Margaret McGuckin, said Sir Anthony's support for victims to receive compensation placed the Northern Ireland government under an obligation to act accordingly.

She said: "What he said was for the government here - to say 'get a move on, no longer can you say we can't pre-empt the end of the inquiry' cos that's all we're hearing.

"He is saying without a doubt there was historic abuse, that's why he said - it was unprecedented - that one of the recommendations will be there should be compensation and I believe he said it to give the time and space to get something set up."

Ms McGuckin also estimated around 50 victims had passed away since Savia began its campaigning eight years ago for the facts surrounding the abuse to come to light.

Only testimonies from victims who were under the age of 18 when they suffered abuse are being heard by the HIA inquiry.

Amnesty International has been campaigning for the investigation to be widened or for another probe to be established, to examine the evidence from victims who suffered abuse as adults.