Connecticut Looks to Limit Hiring of Suspected Sex-predator Teachers
By Michelle R. Smith, Susan Haigh
Hartford Courant
March 7, 2016

http://www.courant.com/news/connecticut/hc-ap-school-abuse-teachers-legislation-20160307-story.html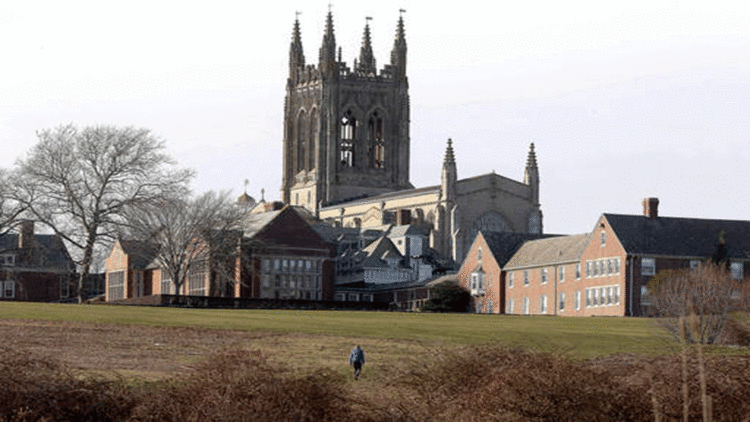 Dozens of former students at St. George's School, in Middletown R.I. said they were raped or molested by employees or schoolmates over the past four decades. Legislation being proposed in nearby Connecticut would bar schools from making secret agreements with teachers accused of sexual misconduct, and require them to disclose such accusations if other schools call for a reference. (Steven Senne / AP)



It's called "passing the trash": A school suspects a teacher of sexual misconduct and forces the teacher out to protect the students. But that teacher can still get a new job in a new school, sometimes with a glowing recommendation.

Only Pennsylvania, Missouri and Oregon ban the maneuver, but a federal mandate passed in December now requires states to address its potential risks. Connecticut is considering such legislation.

The Connecticut proposal says that before schools hire a teacher, they would have to contact past employers and ask if the applicant was ever investigated for abuse or sexual misconduct, or disciplined or asked to resign amid such allegations. Schools would be required to disclose such information, unless the allegations were found to be false.

Some oppose the measure. Jan Hochadel, president of the teachers union AFT Connecticut, said the union understands the bill's intent, but it overreaches.