Expert Body at Canberra-goulburn Archdiocese to Respond to Child Abuse Survivors
By Alexandra Back
Canberra Times
March 9, 2016

http://www.canberratimes.com.au/act-news/expert-body-at-canberragoulburn-archdiocese-to-respond-to-child-abuse-survivors-20160309-gnehju.html

The Canberra-Goulburn Archdiocese's new expert body to deal with child sexual abuse is a "huge step" towards transparency, but it cannot address the core problems of the Catholic Church, a child sex abuse campaigner says.

The archdiocese's Institute for Professional Standards and Safeguarding is headed by former NSW police detective Matt Casey and former lawyer Jane Cronan.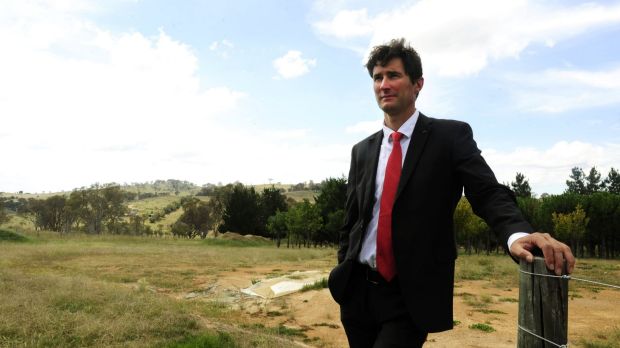 Child abuse campaigner and former Marist student Damian de Marco. Photo: Melissa Adams



Mr Casey, the institute's director, said the body was charged with investigating allegations of child sex abuse from anywhere in the archdiocese.

"There was a tendency, within not just the church in our archdiocese but in other organisations, to minimise things and to not recognise the objective seriousness of the behaviour that was being complained about," he said.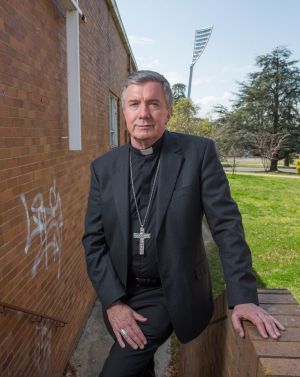 Catholic Archbishop Christopher Prowse. Photo: Matt Bedford



"With the institute, there will always be a level of expertise that enables us to respond to the objective seriousness of any complaint that comes to us."

He said the institute would start with a presumption in favour of the complainant.