Boston Globe Owner Pulls the Plug on Catholic Publication
By Craig Douglas
Boston Business Journal
March 11, 2016

http://www.bizjournals.com/boston/news/2016/03/11/boston-globe-owner-john-henry-pulls-the-plug-on.html?ana=twt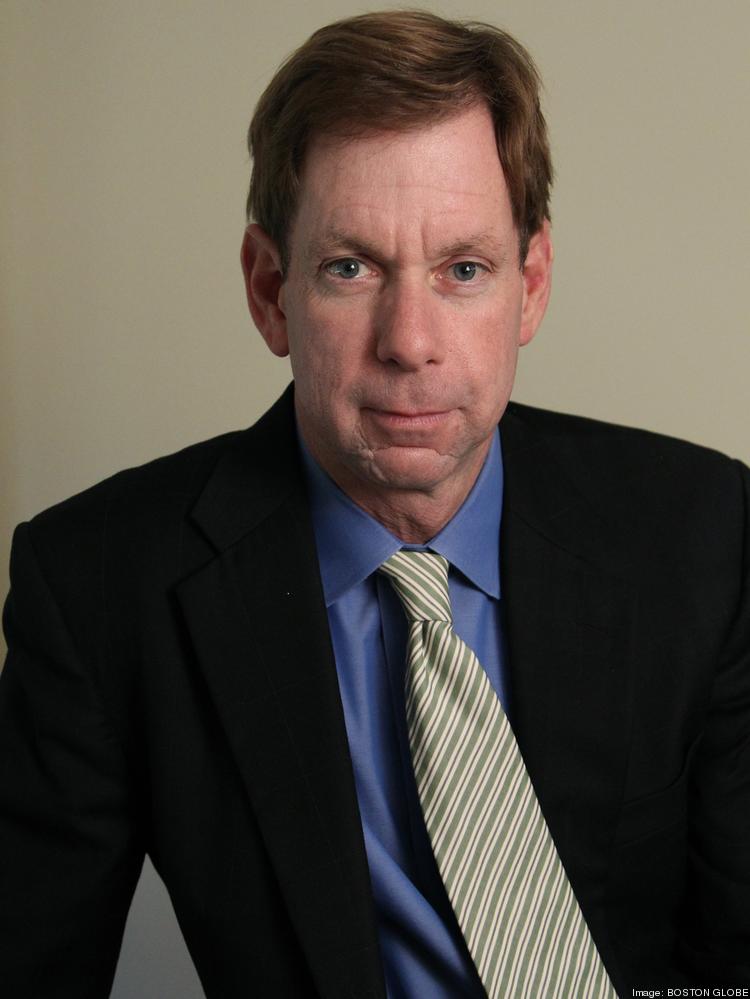 The Boston Globe has ended its brief foray as a publisher of the stand-alone Catholic news site Crux.



In a letter to newsroom staff, Globe Editor Brian McGrory said the company made the "deeply difficult decision" to shutter the online news site, effective April 1. The move will include an unspecified number of layoffs. McGrory's memo also confirmed that another stand-alone news operation, the technology-focused BetaBoston, will be rolled behind the Boston Globe's online paywall and absorbed into its main news operation.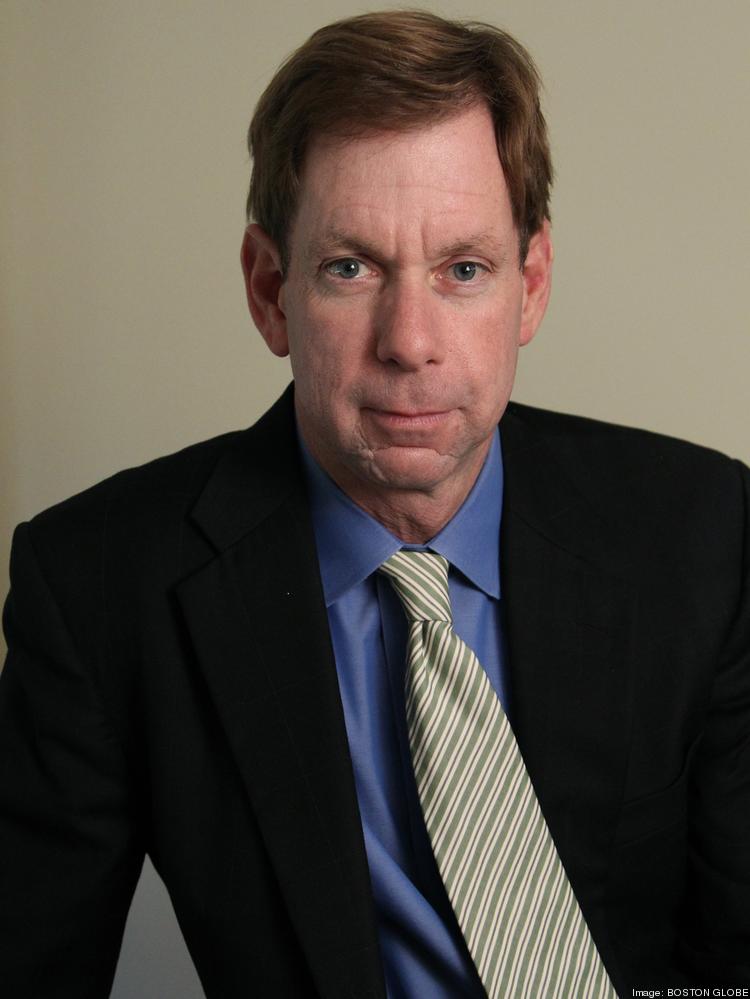 Boston Globe editor Brian McGrory



Crux launched in September 2014 and marked one of the Globe's first major product innovations following its $70 million acquisition by Boston Red Sox owner John Henry in 2013. The online publication, which aimed to break news and provide analysis that catered to Greater Boston's Catholics as well as like-minded advertisers, was edited by Teresa Hanafin and included a handful of high-profile columnists such as former Vatican reporter John Allen and one-time Boston Herald opinion writer Margery Eagan.

McGrory's letter to staff indicated that Hanafin will be "redeployed" in the Globe's newsroom while Allen will assume control of the Crux website, absent any Globe-generated content going forward. There was no mention of Eagan's future with the Globe.

"The problem is the business," McGrory wrote. "We simply haven't been able to develop the financial model of big-ticket, Catholic-based advertisers that was envisioned when we launched Crux back in 2014."

Henry and Globe CEO Mike Sheehan have relied on stand-alone publications such as Crux in an attempt to generate new revenue as other parts of the Globe's media empire have been pummeled by falling advertising and operating slip-ups such as this winter's home-delivery debacle. McGrory said Crux's demise should not be interpreted as a sign that the Globe is backing away from that strategy. However, he also made clear that similar closures are not out of the question if revenue challenges persist.

"We also need to be able to cut our losses when we've reached the conclusion that specific projects won't pay off," his letter reads.