Former Rabbi on Trial for Indecent Liberties Charges
WVEC
March 11, 2016

http://www.13newsnow.com/news/local/mycity/norfolk/former-rabbi-on-trial-for-indecect-liberties-charges/76658823

[with video]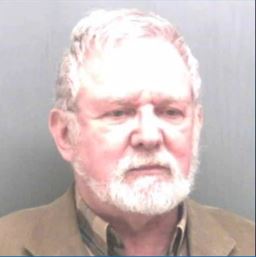 Former rabbi Eric Silver, 73, is on trial for allegedly sexually assaulting a little girl more than 40 years ago.



A former rabbi is on trial for sex charges that span back decades in Norfolk.

73-year-old Eric Silver is charged with three felony counts of taking indecent liberties with a child.

The victim testified Thursday in court and said the sexual abuse started when she was four years old and living with Silver in Norfolk more than 40 years ago.

She first reported it to a high school guidance counselor when she and Silver were living in Canada, then reported it to Norfolk police in 2014.

The victim stated the abuse lasted until she was about 18-years-old.

Silver moved to Connecticut, where he served as a rabbi for years, but a grand jury indicted him on the charges last year and authorities extradited him to Virginia.

The bench trial is expected to last into Friday.