Catholic church's secret archives key to exposing sex abuse scandal
By Matt Assad And Peter Hall
Morning Call
March 12, 2016

http://www.mcall.com/news/local/mc-allentown-catholic-secret-archive-20160312-story.html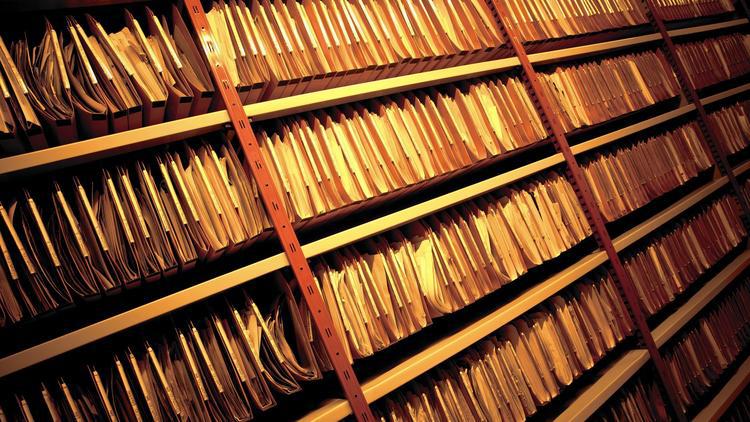 In many statues, civil lawsuits have opened the Catholic Church's secret archives.
Huddled in a law office on Hamilton Street, the district attorneys of the five counties in the Allentown Catholic Diocese spent days poring over files that detailed nearly two dozen allegations that priests had sexually abused children over several decades.
That unprecedented step came in May 2002 after sex-abuse allegations exploded in the Boston Archdiocese, prompting Allentown Bishop Edward P. Cullen to grant the five prosecutors, including Lehigh County District Attorney Jim Martin and Northampton County District Attorney John Morganelli, a rare glimpse into the diocese's secret archives.
In the wake of the Boston revelations, attorneys and prosecutors across the nation have used lawsuits and criminal investigations to open those secret files to the public. Now victim advocates in Pennsylvania, where the statutes of limitations are short, are calling for legislators to give them that power too, by removing the deadlines that have kept people from suing the Catholic Church.
But some legal experts and the Pennsylvania Catholic Conference, which represents dioceses and bishops statewide, say it would open a Pandora's box of decades-old allegations that age, fading memories and death would render nearly impossible for the accused to defend against.
Contact: matthew.assad@mcall.com