French Prime Minister urges cardinal to 'take responsibility' in abuse scandal
Times LIVE (South Africa)
March 15, 2016

http://www.timeslive.co.za/world/2016/03/15/French-Prime-Minister-urges-cardinal-to-take-responsibility-in-abuse-scandal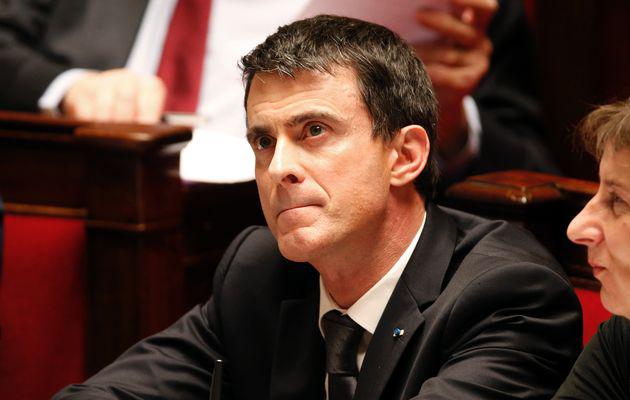 French Prime Minister Manuel Valls.
Photo by CHARLES PLATIAU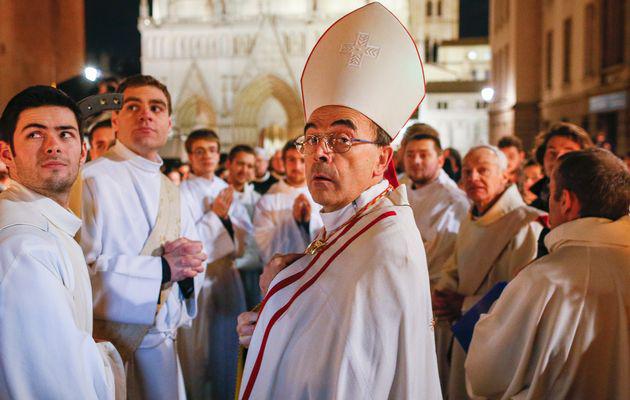 French Archbishop Philippe Barbarin.
Photo by ROBERT PRATTA
French Prime Minister Manuel Valls urged a cardinal accused of covering up the sexual abuse of Scouts by a priest, to "take responsibility" in a case which has shocked France.
"The only message I have, without ... taking the place of the Church, of the judges -- because an investigation is underway -- is that he must take responsibility, speak and act," Valls told BFM TV.
Asked whether he meant Cardinal Philippe Barbarin should resign, Valls said: "It is his responsibility, but he must also understand the pain."
"I expect not only words, but acts," the prime minister added.
Barbarin is one of several senior officials being sued for the alleged cover-up.
He is accused of being aware that priest Bernard Preynat had been sexually abusing young boys between 1986 and 1991.
Preynat was charged in January after victims came forward, and prosecutors say he has admitted wrongdoing.