Alberta pastor charged with child luring
CBC News
March 16, 2016

http://www.cbc.ca/news/canada/edmonton/alberta-pastor-charged-with-child-luring-1.3494531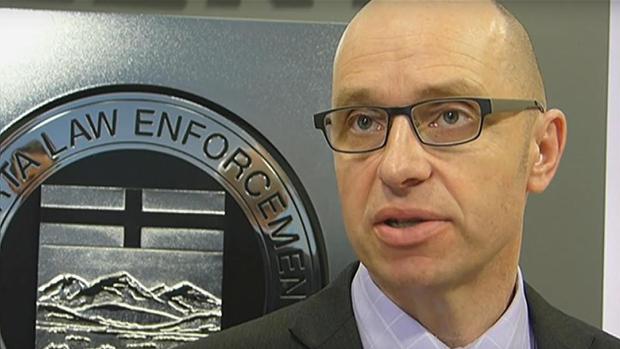 Staff Sgt. Paul Czerwonka of ALERT's Internet Child Exploitation unit.
A small-town church pastor in central Alberta has been charged with child luring.
Glenn Harvey Boyde, 59, a pastor at the Mewasin Free Methodist Church in Duffield, Alta., was arrested on Monday.
Police say the investigation began last May after the parents of a 15-year-old girl discovered inappropriate text messages on her phone. The texts were thought to be from man who was known to the family through the church and youth social gatherings the girl participated in.
Drayton Valley RCMP and ALERT's Internet Child Exploitation (ICE) team eventually identified Boyde as a suspect. He was employed as a pastor when the alleged offenses took place, but was removed from his official position shortly after the complaint came forward, police said.
After his arrest, Boyde was released from custody on a number of conditions. His next court appearance is scheduled for March 30 in Stony Plain.
ICE, a team of Edmonton police and RCMP officers, investigates offences involving child pornography, computer-related child sexual abuse, child luring over the Internet, voyeurism involving under-age victims and child sex trade/tourism.
Duffield is about 65 kilometres west of Edmonton.