Priest Abuse Victim Lodges Complaint against Devon and Cornwall Police
Express & Echo
March 17, 2016

http://www.exeterexpressandecho.co.uk/Priest-abuse-victim-lodges-complaint-Devon/story-28942098-detail/story.html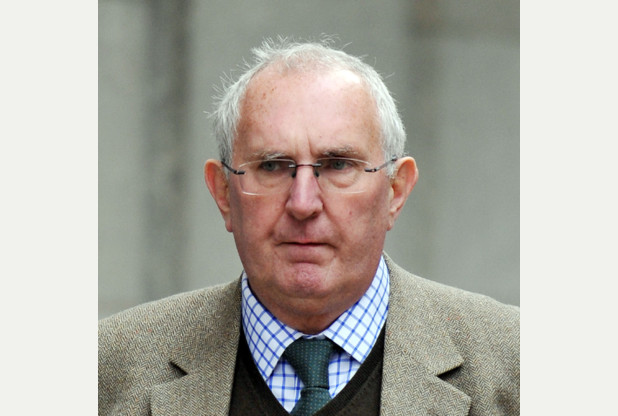 Vickery House



Police have been criticised for failing to investigate an complaint lodged by a Devon man who was sexually assaulted by a Church of England priest.

The victim told BBC News he informed Devon and Cornwall Police about being abused by clergyman Vickery House in 2001 – 11 years before an investigation was launched.

Last year, Mr House was jailed for six and a half years for a string of sex offences against boys. His youngest victim was assaulted in Devon in 1970 at the age of 14.

Encouraged by his wife, the man approached police with his story in 2001. The investigation that led to House's conviction was started by Sussex Police in May 2012

"I reached a point when I couldn't function properly as a human being," he told the BBC.

"If it had been dealt with properly at that time I could have dealt with all the issues around that and moved on with my life ten or 15 years ago.

"It would have made a huge difference to my children. I also may have saved some other people from being abused.

"I'm disappointed that there is no hint of an apology for their lack of action."

Devon and Cornwall Police said it had no record of any local investigation relating to the victim, but added: "We do not doubt he spoke to a police officer."

A spokesperson said: "Back in 2001 the way in which police dealt with complaints of historic sexual abuse was very different and not at all reflective of today's policing."

The victim has now asked a lawyer to help him make a complaint to the Independent Police Complaints Commission (IPCC).

Last October, Mr House, 69, from West Sussex, was convicted of five counts of indecent assault, including two against a boy aged between 14 and 15 in Devon.