Details of Paedophile Priest's Abuse Delayed "Because Former Archbishop George Carey Failed to Pass on Information"
By Paul Peachey
Independent
March 17, 2016

http://www.independent.co.uk/news/uk/crime/peter-ball-details-of-paedophile-priests-abuse-delayed-because-former-archbishop-george-carey-failed-a6935346.html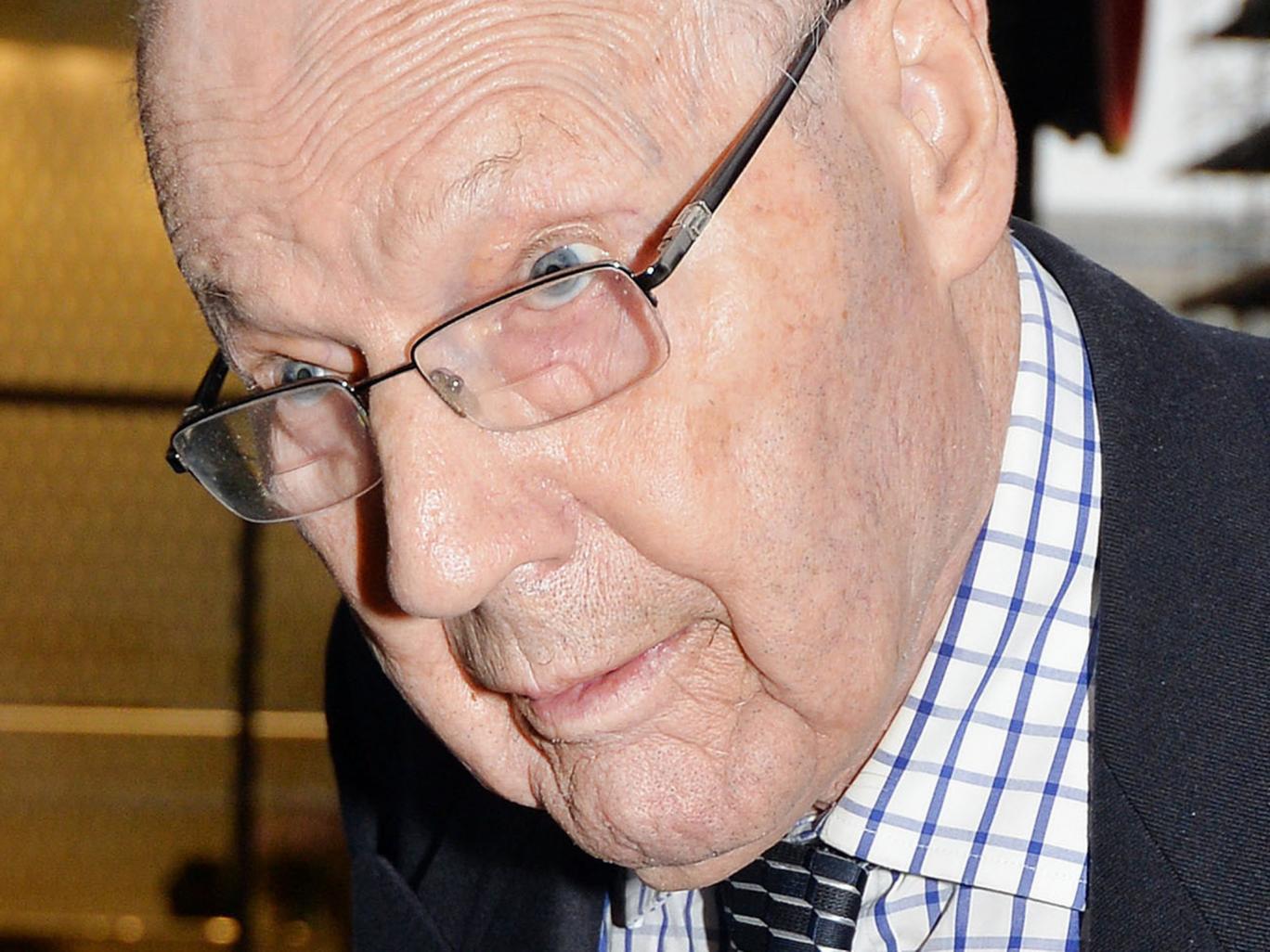 A lawyer for three victims of Ball, the disgraced former Bishop of Lewes and Bishop of Gloucester, made the claim to Dame Lowell Goddard's public inquiry into child sex abuse. PA



An investigation into a paedophile priest may have been delayed for more than 20 years partly because a former Archbishop of Canterbury failed to pass a complaint to police, an inquiry has heard.

The disgraced former Bishop of Gloucester, Peter Ball, was jailed for 32 months last year but one victim had written to George Carey in 1992 alerting him to the abuse, solicitor Richard Scorer, told a public inquiry into child sex abuse.

Prosecutors had considered charging Ball with some offences in 1993 but the cleric avoided a trial by accepting a caution for the abuse of one young man and resigned his post as Bishop of Gloucester.

After Ball was convicted last year, Lord Carey denied presiding over a cover-up in the 1990s but said he regretted failing to deal properly with Ball's victims. It emerged that Lord Carey had telephoned the CPS in 1993 and claimed to have been told: "The matter is closed." The extent of what Lord Carey was said to have been told emerged yesterday at a preliminary hearing before the Dame Lowell Goddard inquiry hears evidence of allegations of Anglican church collusion in child sex abuse.

Mr Scorer said: "[Victim] A13 can tell the inquiry about a very detailed complaint he made to Archbishop George Carey in 1992, reporting Peter Ball's behaviour ... years previously. We believe that the Archbishop failed to pass that information on to the police and is one reason, we believe, a proper investigation of Peter Ball's behaviour and abuse was delayed by over 20 years."

The inquiry will look at allegations involving the Diocese of Chichester, where Ball was Bishop of Lewes from 1977 to 1992. He was jailed for abusing 18 young men over the 15 years after his victims accused the criminal justice system of a cover-up to avoid a church scandal. One man killed himself before the case eventually came to court.