"what I Told Cardinal Pell"
By Louise Talbot
The Who
March 18, 2016

https://au.lifestyle.yahoo.com/who/latest-news/a/31125409/what-i-told-cardinal-pell/

After the second night of Cardinal George Pell's testimony in Rome's Quirinale Hotel on March 1, Anthony Foster was heading towards his Quirinale room when he ran into Pell on the lobby staircase.

Foster, whose daughters were sexually abused by a priest, had flown to Italy to hear Pell's evidence for the Royal Commission into Institutional Responses to Child Sexual Abuse.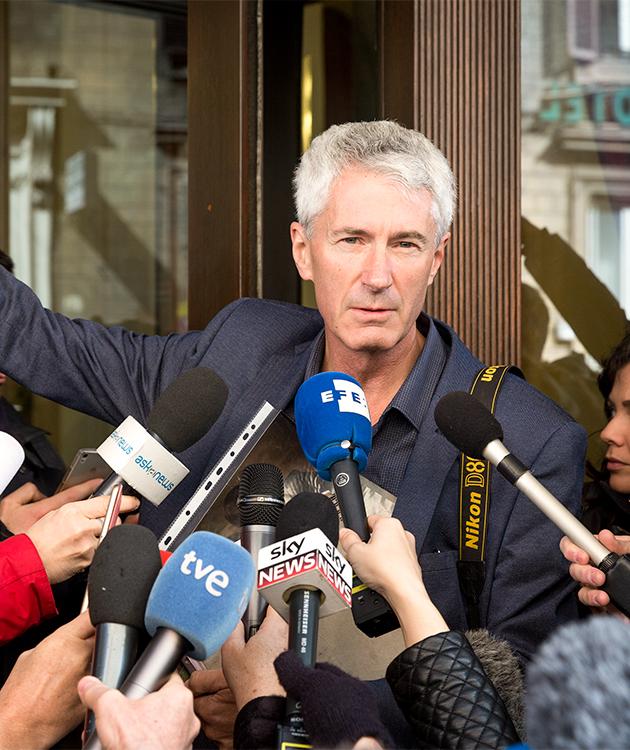 Anthony Foster. Photo: WHO



He called Pell's name and then pleaded with the cardinal to discuss the Catholic Church's dealings with child abuse in Melbourne.

But Australia's most senior Catholic, "said something negative, like 'I can't do that,'" Foster tells WHO. "I looked him in the eye ... I said, 'You are looking at a broken man.' I don't know where the words came from." Pell then walked off. Adds Foster: "There was no offer at all to do anything."

Foster is on a crusade to end that familiar response. From 1987, Foster and wife Chrissie's daughters Emma and Katie were raped by priest Kevin O'Donnell at Sacred Heart Primary School in Melbourne's Oakleigh, when they were 5 and 6.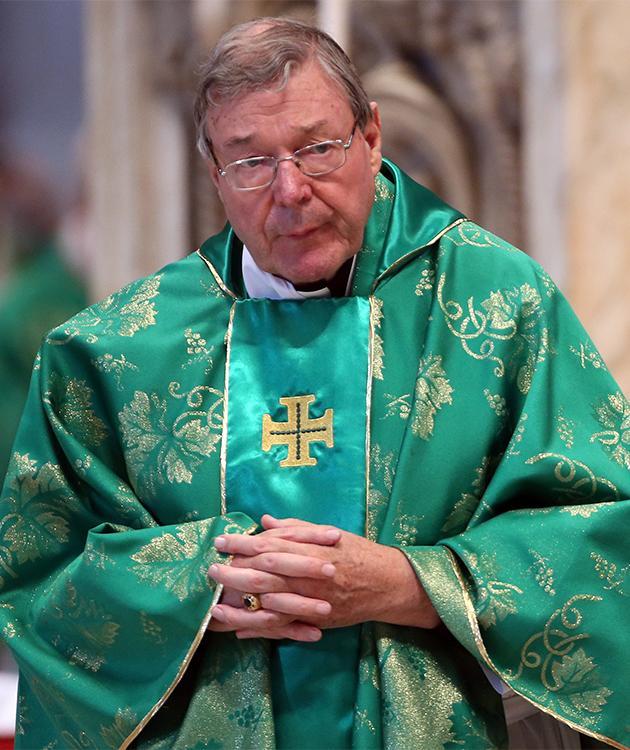 Cardinal Pell. Photo: Getty



Battling a heroin addiction, Emma, 26, died of a medication overdose in 2008.

And Katie, who turned to alcohol, was run over at age 15 while drunk and suffered brain damage. A third daughter, Aimee, now 30, escaped abuse.

O'Donnell, who was jailed for 18 months for abusing 10 boys and two girls, came under Pell's authority. "I lay the blame at his feet," says Foster, 63, who with his wife Chrissie joined more than a dozen Australian survivors in Italy to hear Pell testify.

For Anthony Foster's Rome diary, pick up a copy of WHO's Most Beautiful People, on sale now.