Sex-claim Woman 'ripped to Shreds' by Church Lawyers
By Sean O'Neill
The Times
March 19, 2016

http://www.thetimes.co.uk/tto/faith/article4716809.ece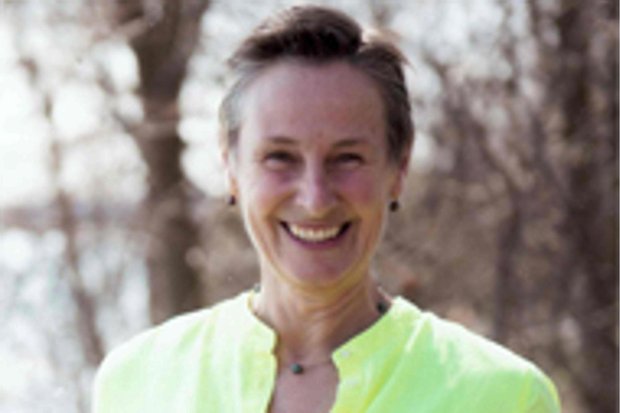 Sean O'Neill Chief Reporter



A law professor described yesterday how she was "ripped to shreds" by the Church of England when she made a legal claim over sexual abuse by a vicar when she was a teenager.

Julie Macfarlane said that the church tried to rule her claim out of date, suggested that she had consented to sex with her abuser and put her through a gruelling psychiatric examination before settling her claim last month.

She said there was a "stark disconnect" between the professions of sorrow from the Archbishop of Canterbury, the Most Rev Justin Welby, and the "litigation games" of his lawyers ...