Canaan Youth Pastor Charged with Sexual Abuse of a Young Girl
WLBZ
March 19, 2016

http://www.wlbz2.com/news/local/canaan-youth-pastor-charged-with-sexual-abuse-of-a-young-girl/89208484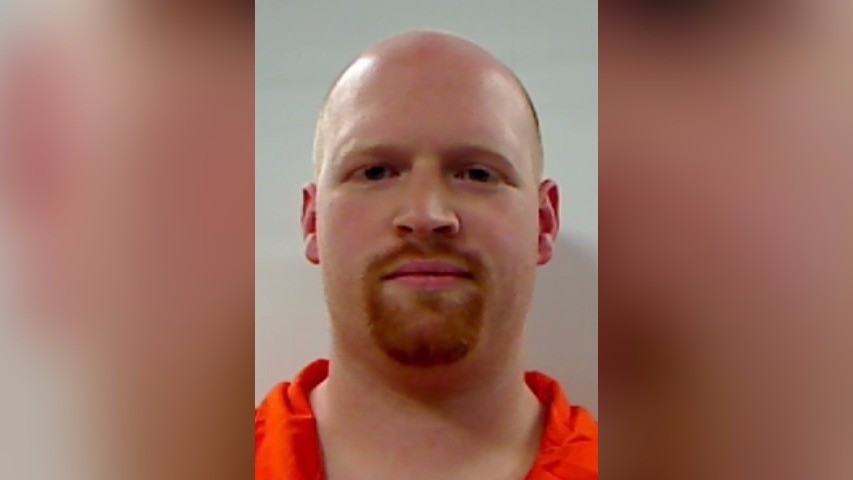 Lucas Savage - Kennebec Jail



"It's a fantastic church. Just because there's one bad apple doesn't mean the apple cider is rotten. I'm still trying to understand because he was such a loving and caring gentleman," said one Canaan resident, whose children attend the church.

"When I found out she was under 5, it's plainly disgusting. Going through my head, I don't want anyone watching my son, ever. Only my mom. I'm scared now. The little girl knew him," said Denise Carrow, who used to live in Canaan.

Detectives do not know if there are additional victims and their investigation will remain open.

Anyone with information about the case should contact State Police in Augusta at 1-800-452-4664.