Child Abuse Victims Feel 'betrayed' by Scottish Government Plans
By Chris Marshall
Scotsman
March 22, 2016

http://www.scotsman.com/news/child-abuse-victims-feel-betrayed-by-scottish-government-plans-1-4079422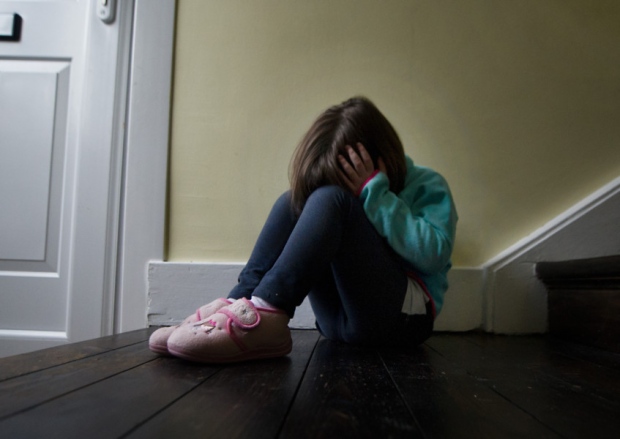 Victims abused before 1964 are pushing for compensation. Picture: John Devlin



SURVIVORS of historical child abuse say they feel "betrayed" by the Scottish Government over plans to support victims of attacks dating back more than 50 years.

Campaigners met with education secretary Angela Constance on Monday to push for compensation for those abused earlier than 1964.

The Scottish Government plans to lift the three-year time bar which currently prevents survivors taking civil actions against their alleged abusers.

But the move would not apply to pre-1964 cases, meaning many older survivors would be unable to receive compensation or justice for what happened to them.

Following Monday's meeting, the group In-Care Abuse Survivors (Incas) expressed disappointment at a Scottish Government offer to provide discretionary payments from a ?13.5 million support fund, which is also funding a number of different initiatives.

Spokesman Alan Draper said the education secretary had "failed miserably" in her promise that pre-1964 survivors would be able to secure compensation equal to those able to take action through the courts.

He said: "After some ten months of deliberations, Ms Constance has come up with a support scheme which was described as discretionary, but she was not able to explain the criteria or how it would operate.