Judge issues new plea for sex abuse victims to help inquiry reveal truth
By Martin Bentham
Evening Standard
March 22, 2016

http://www.standard.co.uk/news/uk/judge-issues-new-plea-for-sex-abuse-victims-to-help-inquiry-reveal-truth-a3209001.html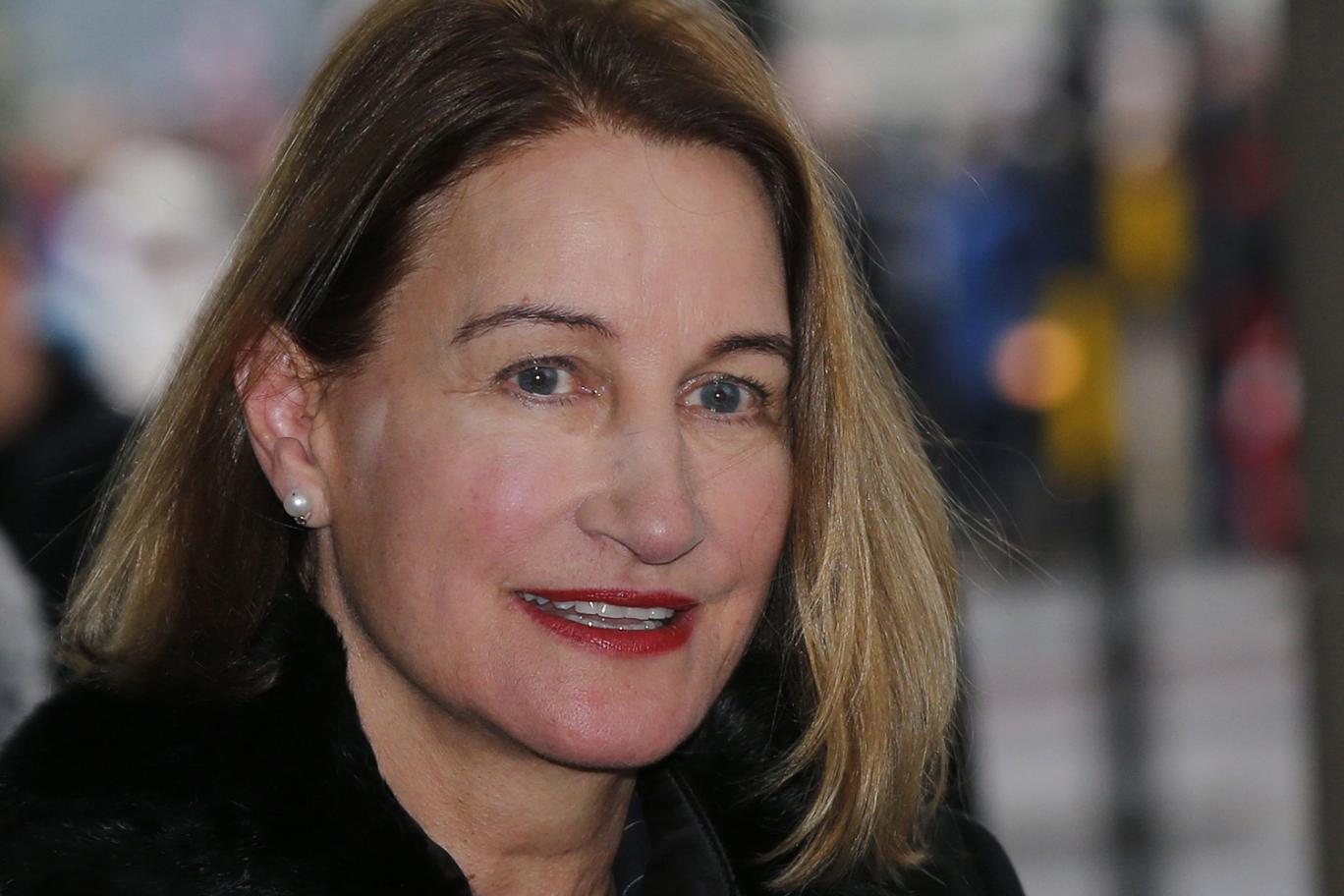 "First step": Justice Lowell Goddard will open an inquiry into abuse at Lambeth children's homes this week
The judge heading the Government's inquiry into historical child sex abuse today issued a new appeal to victims to come forward before a "milestone" first hearing into paedophile targeting of children's homes in Lambeth.
Justice Lowell Goddard said that those who had suffered exploitation had been left with "permanent scars" but could now help uncover why "so many crimes went unreported and undetected" for years.
She added that the inquiry also wanted to give victims the chance to "share their experience with us" and to establish the scale of the abuse.
Justice Goddard's comments came as she prepared to begin her inquiry into historical abuse in Lambeth with a preliminary hearing at the Royal Courts of Justice on Thursday.
The hearing will determine the timetable for public sessions and decide which institutions and individuals should be "core participants", as well as dealing with other issues around how the inquiry will be conducted.
Announcing the hearing, Justice Goddard said that it would be the "first step in the legal process" for the "substantial programme of investigations" that she and her inquiry team would be conducting.
She added: "This is an important milestone for this inquiry and all those affected by it.
In parallel to the preliminary hearings we are asking victims and survivors to come forward and share their experience with us as part of the inquiry's Truth Project.
Child sexual abuse over successive generations has left permanent scars on victims and survivors.
Any victims and survivors of child sexual abuse, who have suffered because an institution failed in its duty to protect you, should get in touch with the Inquiry.
"As well as enabling victims and survivors of abuse to contribute to the work of the inquiry, it helps us to gain a better understanding of why so many crimes went unreported and undetected for so long."
The investigation follows allegations that paedophiles targeted youths in care in Lambeth from the Sixties until at least 1990.
It will be one of 12 separate probes conducted by Justice Goddard's inquiry. Other investigations will focus on claims of child abuse in the Roman Catholic and Anglican churches, and alleged paedophile rings operated by MPs, civil servants and people "of public prominence" linked to Westminster.
There will also be an inquiry into whether the Armed Forces, Foreign Office and British Council failed to prevent staff from exploiting children abroad.