Victims of Alleged Sexual Abuse by Catholic Priests Drop Legal Action against Salford Diocese
By Neal Keeling
Manchester Evening News
March 26, 2016

http://www.manchestereveningnews.co.uk/news/greater-manchester-news/victims-alleged-sexual-abuse-catholic-11098099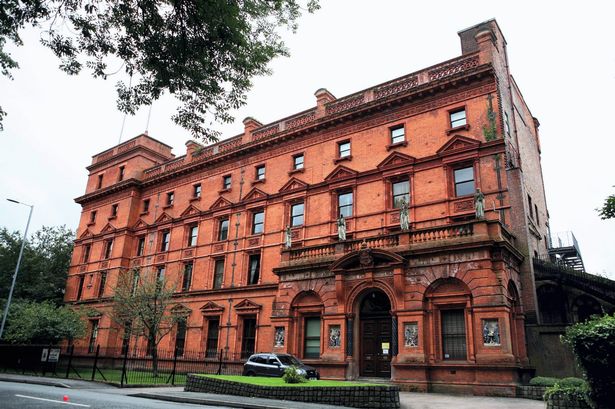 St Bede's College



Legal action against Salford Diocese by alleged victims of sexual abuse has been dropped.

Former students of St Bede's College in Whalley Range, Manchester, were suing church bosses over claims they were sexually abused by Catholic priests.

But the court process has now been discontinued without any out of court settlement or apology.

Although a lawyer for the former pupils says she is in the process of negotiating a formal apology.

The decision to stop the legal case comes despite three ex-pupils waiving their right to anonymity in January to talk publicly about their suffering at the hands of senior staff.

They were suing the Catholic diocese of Salford, which previously operated the former boys school, alleging they had failed to protect them. The college is now an independent mixed-sex school.

The allegations, dating back to the 1950s, focused mainly on former senior staff members Father Vincent Hamilton, Monsignor Thomas Duggan and Father Charles Mulholland, all of who are now dead.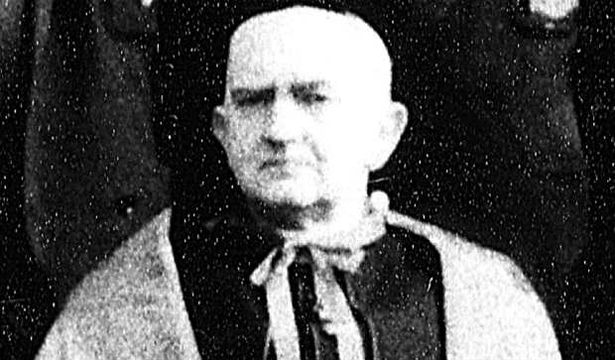 Accused: Monsignor Thomas Duggan pictured at St Bede's



Former student Rick Merrin said he was groomed by being invited to meet members of the Manchester United squad with one of his abusers.

He said he was later forced to sleep naked in bed with his alleged attacker on school trips, before later being forced into performing a sex act.

He said it was "the most horrifying episode" of his life. He said he woke up in the middle of the night in 'excruciating pain' being raped by a priest.

Their alleged abusers died before being brought to justice. The case, claiming the Diocese failed to protect them, was expected to reach the High Court in the summer.

A spokesman for the Diocese said the claimants had decided to discontinue the cases.

In a statement the Diocese said: "The Diocese of Salford is deeply saddened by allegations of abuse from the 1950s and 1960s. Abusive behaviour has absolutely no place in the Catholic Church, or anywhere in society, and is against everything we stand for.

"We wish to reiterate that the health, safety and wellbeing of every child is always our absolute priority and that all appropriate current safeguarding measures are in place. We condemn unreservedly any action which causes harm or distress to others."

Kathleen Hallisey, Senior Associate with London-based solicitors, AO Associates, who represented the alleged victims from St Bede's said: "We are surprised that the Diocese has decided to contact the press whilst we are in the process of agreeing the wording of an apology for our clients.

"It's unfortunate that the Diocese have taken this approach and we look forward to the Goddard Inquiry hearings on Accountability and Reparations for Victims and Survivors of Abuse."