Attorneys file documents idicating convicted Somerset County priest's family paid $70K in fines, restitution
By Paul Peirce
Tribune-Review
March 29, 2016

http://triblive.com/state/pennsylvania/10222841-74/maurizio-court-assets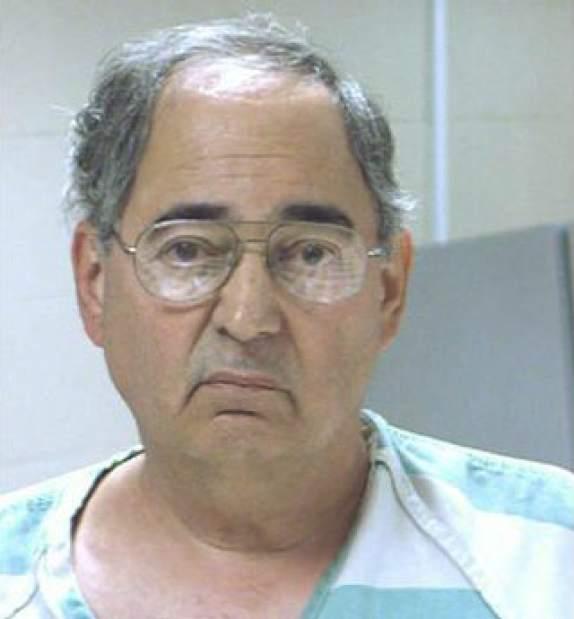 The Rev. Joseph Maurizio Jr.
Attorneys for a Somerset County priest convicted of molesting boys in a Honduran orphanage filed documents Tuesday in federal court in Pittsburgh indicating that his family has paid $70,000 in court-ordered fines, costs and restitution, effectively ending a dispute with the U.S. Attorney's Office.
Last week, U.S. Attorney David Hickton's office asked a judge to freeze $1.2 million in assets held by the Rev. Joseph Maurizio for 60 days, alleging he had been transferring money and other property to relatives since March 1, when he was sentenced to nearly 17 years in prison.
Assistant U.S. Attorney Stephanie Haines alleged in a motion that Maurizio, 70, had not attempted to pay the fines, costs and restitution stemming from his conviction, despite Judge Kim Gibson's order that he begin making payments within 10 days of his sentencing.
In their court filing, Maurizio's attorneys, Steven P. Passarello of Altoona and Thomas Farrell of Pittsburgh, provided copies of bank drafts totaling $70,000 that relatives withdrew from the priest's accounts Friday and forwarded via certified mail to the federal clerk's office in Pittsburgh.
"Accordingly, the government's motion to restrain assets is moot," the attorneys wrote in the filing. "Further, it should be noted that there was no malicious intent to not comply with this honorable court's order, simply a misunderstanding between counsel and defendant's power of attorney as this case was transitioning appeal."
Online records did not include a response to the filing from Gibson.
Haines, who prosecuted the case, alleged in her motion to freeze Maurizio's assets that since he was sentenced this month, he has deeded 42 acres in Paint Township and Windber, both in Somerset County, to relatives for $1, and made plans during a recorded prison phone call with a niece to transfer money from his bank accounts, "leaving those accounts with a zero balance."
The calls took place in the Cambria County Prison in Ebensburg, where Maurizio has been held since he was sentenced.
During Maurizio's trial in the fall, Internal Revenue Service agent Kevin Petrulak told a federal jury that although the priest reported he had about $107,000 in assets at the time of his arrest in September 2014, agents discovered he had more than $1.2 million.
During the trial, prosecutors said Maurizio used a self-run charity based in Johnstown, Humanitarian Interfaith Ministries, to visit the ProNino orphanage near San Pedro Sula, Honduras, numerous times between 1999 and 2009. Authorities said he promising candy and cash to boys to watch them shower or have sex, or to fondle them.
Maurizio maintained his innocence throughout the trial and since his conviction. Farrell has filed court documents indicating Maurizio will appeal his conviction.
Haines could not be reached for comment.