Jackson Co. pastor arrested for sexual abuse of a child
By Steffany Means
WTVM
March 29, 2016

http://www.wtvm.com/story/31585033/jackson-co-pastor-arrested-for-sexual-abuse-of-a-child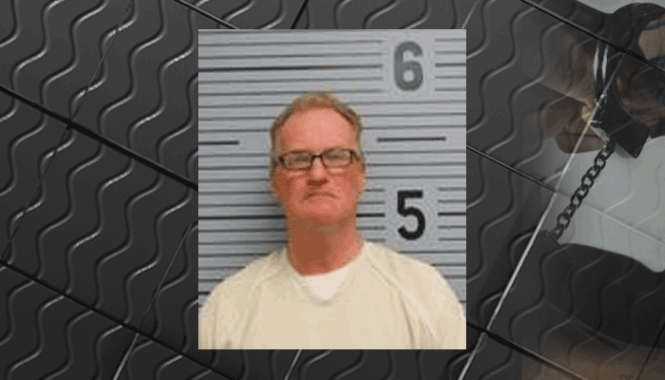 Jeffrey Allen Elkins
JACKSON COUNTY, AL (WAFF) -
A Jackson County pastor was arrested Monday night for sexual abuse of a child charges.
Jeffrey Allen Elkins, 55 of Bridgeport, has been arrested on a seven-count grand jury indictment.
Elkins is facing five counts of sexual abuse of a child less than 12-years-old and two counts of enticing a child for immoral purposes.
He is a pastor at a church in Bridgeport.
Elkins is currently in the Jackson County jail. At this time, there is no word on bail.