Cllr Mannix Flynn Demands Former Magdalene Laundry Is Preserved As a Memorial- "Nobody Has the Private Ownership of the History Here"
By Kathy Armstrong
The Mirror
March 31, 2016

http://www.irishmirror.ie/news/irish-news/cllr-mannix-flynn-demands-former-7657936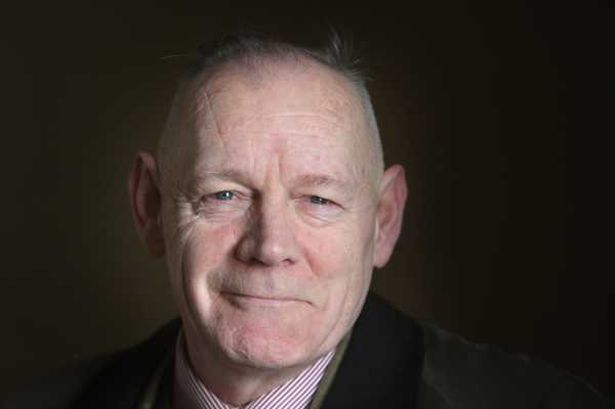 Concerns...local councillor Mannix Flynn



A former Magdalene Laundry should be snapped up by the state and preserved as a memorial, Cllr Mannix Flynn has said.

The building in Donnybrook, Dublin is up for sale and expected to sell for up to ˆ3 million.

It was formerly run by the Religious Sisters of Charity and was sold by the order in the late 1990s and then run as a private laundry until 2006.

The building, which dates back to the late 18th century, is mostly still intact and contains reminders of it's dark history, including ledgers, old machinery, religious iconography and some of the dorms.

Independent Cllr Flynn is currently running a petition to have the building and its contents preserved as a memorial.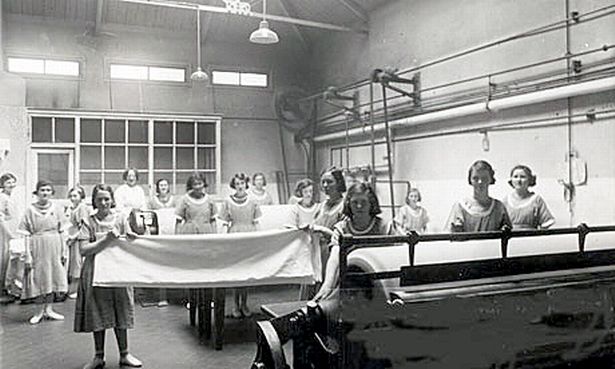 Women working in a Magdalene Laundry



He said today: "Nobody has the private ownership of the history here...

"What we're talking about here is the memory and the trauma, we're talking about fields and sites that are as important as the 1916 sites, a lot of those were in private hands.

"The Battle of the Boyne site was in private hands, a lot of the sites in Germany were in private hands and the state acquired them on behalf of the people so they wouldn't forget what happened there.

"Throughout the country there are many examples of Magdalene laundries and institutions all turned into different places- colleges, homeless services, etc.

"None of them have been turned into what they should have been, a place of memory, a place of reconciliation, a place of understanding and a place of ownership where this history is placed properly and preserved for the people for generations to come."

Speaking to Brian O'Connell on Today With Sean O'Rourke on RTE Radio 1, he said why the building is so important historically.

He said: "It's a completely intact laundry, in all intents and purposes it's not separated in any way from its former history.

"It's dilapidated obviously but there is religious iconography still in there, the washing machines, there is the built factory of the Magdalene laundry and the old dormitories at the back all intact, there are also the baskets, which went up to the likes of Aras an Uachtarain.

"So the place is actually intact, the memories are undisturbed and the landscape is undisturbed.

"Who needs to see this place? Well, the public that benefitted from this, the public that allowed this to happen needs to see this.

"As well as that we need to capture this history."

To sign Mannix's petition click here .