Jessica Beraldin, Ottawa Teacher, Accused of Sexually Assaulting Student
CBC News
April 1, 2016

http://www.cbc.ca/news/canada/ottawa/jessica-beraldin-teacher-sexual-assault-1.3516323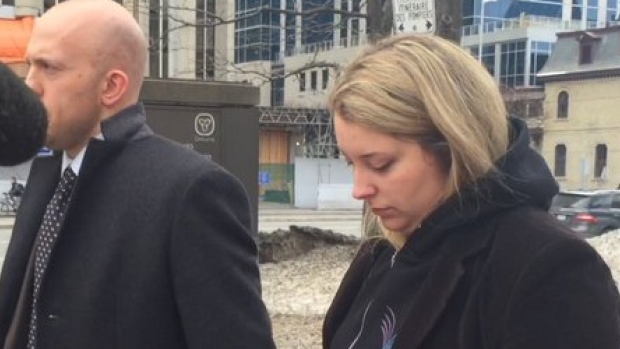 Suspended Mother Teresa High School teacher Jessica Beraldin leaves court with her lawyer. She is charged with sexual assault, sexual exploitation and making sexually explicit material available to a child. (Judy Trinh/CBC)



A 30-year-old Ottawa teacher has been charged with sexual assault, sexual exploitation and making sexually explicit material available to a child, police say.

Jessica Beraldin was charged Thursday and appeared in court Friday, where she was released after a surety posted $1,000.

Police allege a "sexual relationship" began between Beraldin and one of her students while Beraldin was employed by the Ottawa Catholic School Board.

The court ordered her to have no contact with the alleged victim in person, electronically or through social media. She also can't go near parks or anyplace where children under 16 are present unless her surety is with her.

The investigation began in mid-March. Police would not say when the relationship is alleged to have occurred.

The incident occurred at the school during business hours, according to Ottawa Police Const. Chuck Benoit.

Investigators say there could be more victims.

Teacher suspended, school board says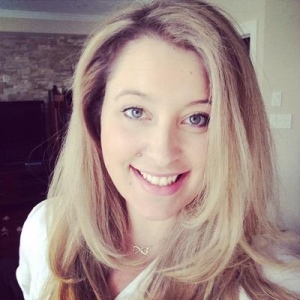 The Ottawa Catholic School Board says Jessica Beraldin has been suspended. (Twitter)



Beraldin taught students from Grade 7 to 9 at Mother Teresa High School. The school board said she has been suspended with pay.

Denise Andre, the school board's director of education, said in a statement the board was co-operating with police.

"I truly regret that such conduct has allegedly occurred at one of our schools. The number 1 priority for our board is the continued safety and well-being of each student," she said in the statement.

Students who Beraldin taught in past years at the school say they are shocked.

Several students CBC News spoke with said she was their favourite teacher and "more of a friend than a teacher."

"If you had problems, you could discuss it with her," said one male student.

Anyone with information is asked to call the Ottawa police sexual assault and child abuse unit at 613-236-1222, ext. 5944, or phone Crime Stoppers at 613-233-8477 (TIPS) — toll free at 1-800-222-8477.