NSPCC criticises Church of England over abuse case 'reported to Bishop of Grimsby'
Grimsby Telegraph
April 2, 2016

http://www.grimsbytelegraph.co.uk/NSPCC-criticises-Church-England-abuse-case/story-29039505-detail/story.html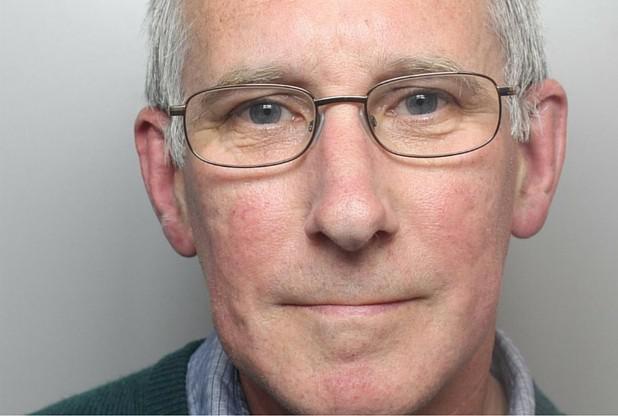 Jailed: Stephen Crabtree
Leading children's charity NSPCC has criticised the Church of England over the abuse of a 15-year-old by a minister.
The victim of the "appalling abuse" at the hands of the minister told the then Bishop of Grimsby of the offences, as reported.
Stephen Crabtree carried out the offences in the early 1990s after forming "an inappropriate relationship" with the 15-year-old victim following the breakdown of his marriage.
Crabtree, 59, who now lives in Bradford, West Yorkshire, admitted six charges of indecent assault on dates between 1992 and April 1993. He was jailed for three years and placed on the sex offenders' register for life.
Lincoln Crown Court heard the victim later told the then-Bishop of Grimsby what happened between them and was advised to report the matter to police.
But Crabtree was only arrested in 2015 after the Diocese of Lincoln carried out a review of past complaints and the matter was passed on to police.
In response to the case, the NSPCC said: "This is the latest in a series of sex abuse cases which have been overlooked by senior members of the Church of England, and exposes a worrying lack of action when grave allegations were made.
"It takes great courage for victims of abuse to come forward, and they must be able to do so in the knowledge they will be taken seriously.
"The Church needs to change the way it handles abuse claims and protects children to ensure a situation like this does not happen again.
"We hope lessons will be learned from the ongoing Church of England inquiry into this case. We have already written to the Church's safeguarding lead the Bishop of Durham offering support as the Church confronts its difficult past.
"We would urge anyone concerned about a child, or who is the victim of abuse, to call the NSPCC helpline on 0808 800 5000."
What do you think? Share your thoughts below...