'Keeper of secrets' bishop who protected vile pedophile priest Gerald Ridsdale dies before he can finish giving evidence to royal commission into child sex abuse
By Freya Noble
Daily Mail
April 4, 2016

http://goo.gl/FRcFhP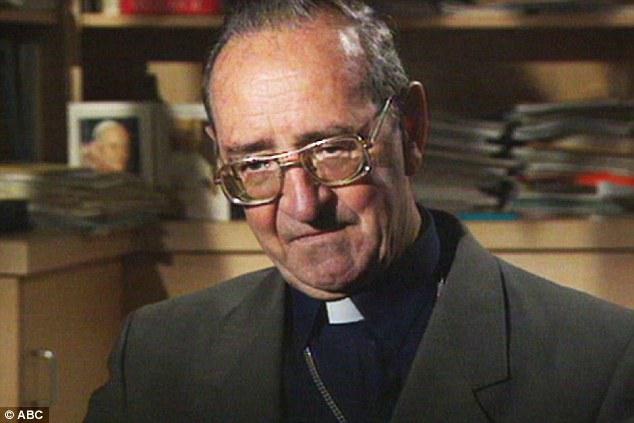 Retired Ballarat bishop Ronald Mulkearns, 85, died on Monday morning after a battle with colon cancer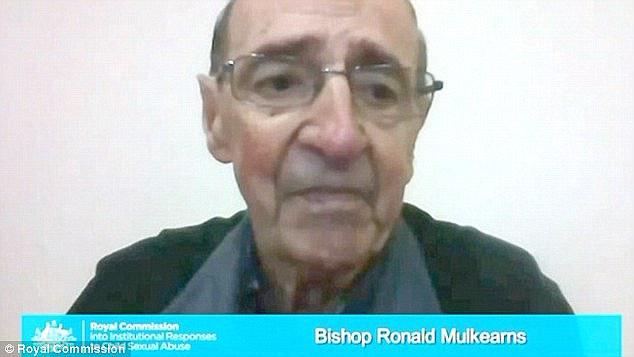 Known as the 'keeper of secrets' he gave evidence to the royal commission into child sex abuse in Febraury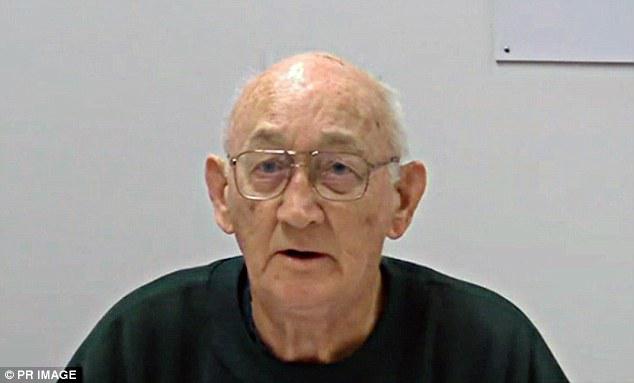 He knowingly transferred pedophile priests between parishes and removed documents from the file of notorious Gerald Francis Ridsdale (pictured)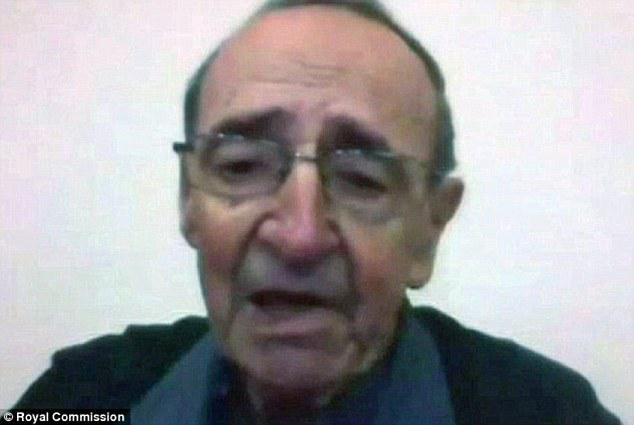 Ballarat clergy abuse survivor Phil Nagle said Bishop Mulkearns' (pictured) death meant that many secrets would be taken to the grave


[with video]



A Victorian bishop who moved pedophile priests as he tried to protect the Catholic Church's reputation has died of cancer.

Retired Ballarat bishop Ronald Mulkearns, 85, died on Monday morning after a battle with advanced colon cancer, the Catholic Diocese of Ballarat confirmed.

Bishop Mulkearns - know as the 'keeper of secrets' - was a bishop in Ballarat from 1971-1997, and knowingly moved pedophile priests, including Gerald Francis Ridsdale, between parishes.

He died before he could finish giving evidence to the child abuse royal commission.

Bishop Mulkearns appeared before the commission via videolink from his Ballarat nursing home in February, but his questioning finished after 90 minutes on doctor's advice.

The 85-year-old said he was sorry and regretted the way he handled the problem of pedophilia in the Ballarat diocese.

'I certainly wanted to protect the reputation of the church. I wanted to make sure these incidents didn't happen in the future and tried my best to work in such a way that it didn't happen again,' he told the commission.

'I certainly regret that I didn't deal differently with paedophilia. We had no idea, or I had no idea, of the effects of the incidents that took place.'

The commission has heard the bishop knew paedophile priest Gerald Francis Ridsdale and others were sexually abusing children and moved them between parishes.

He also destroyed documents in Ridsdale's file. Ridsdale had been at nine parishes and other church locations during that time and abused more than 50 children, the royal commission heard last year.

Ballarat clergy abuse survivor Phil Nagle said Bishop Mulkearns' death meant that many of his secrets would be taken to the grave.

'His passing means a lot of secrets and sins will go to the grave with him,' he told the Ballarat Courier.

Another convicted Ballarat priest Paul David Ryan said Bishop Mulkearns knew about him in 1977 but did not revoke his faculties until 1993.

'Ryan thought Bishop Mulkearns buried his head in the sand about the sexual abuse issues in the diocese,' Senior counsel assisting the commission Gail Furness said in 2015.