Bankrupt Archdiocese Gets New, Higher Bid for Chancery
By Martin Moylan
Minnesota Public Radio
April 6, 2016

http://www.mprnews.org/story/2016/04/06/archdiocese-higher-bid-chancery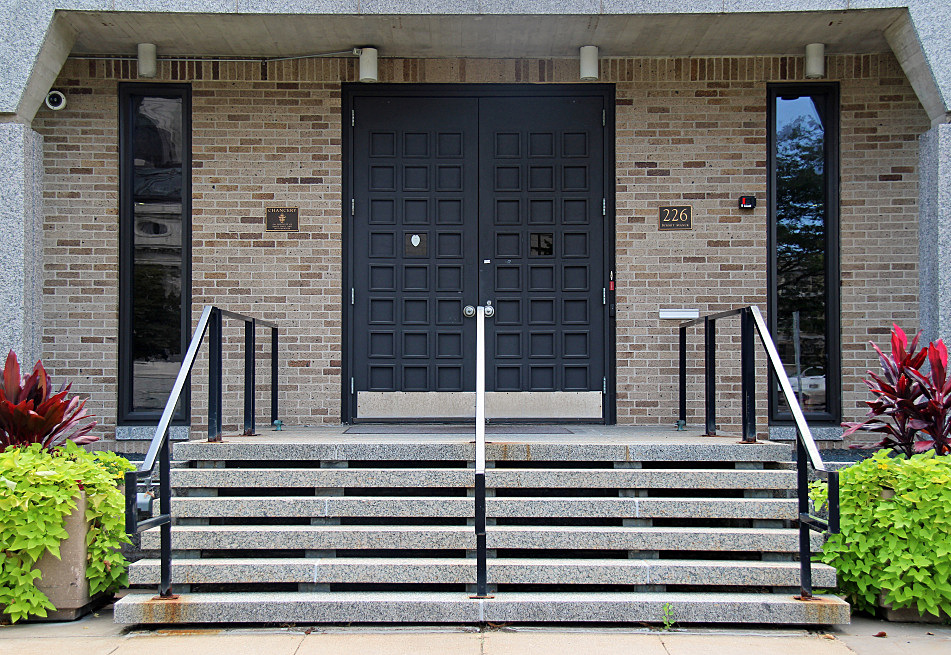 One of two chancery buildings owned by the Archdiocese of St. Paul and Minneapolis that are for sale. They sit across the street from the cathedral in St. Paul. Regina McCombs | MPR News 2015



A private firm has bid nearly $3.3 million to buy the chancery of the bankrupt Archdiocese of St. Paul and Minneapolis, offering about $500,000 more than a previous offer from United Properties.

Archdiocese attorneys plan to ask a federal judge on Thursday to approve the new offer.

The firm that made the higher bid is managed by Donald B. Regan, the founder and chairman of Maplewood-based Premier Banks.

If the deal goes through, proceeds would top $8 million, said Paul Donovan, who's helping to sell church properties.

Once the chancery is sold, the church still will have to sell two more St. Paul properties: a vacant lot and a two-story building used for offices, both on the 200 block of Dayton Avenue near the St. Paul Cathedral.

Donovan said there could be many uses for the nearly four-acre chancery site, ranging from senior multi-family housing to keeping the property as it is now.