Malka Leifer "Manipulated Us': Alleged Paedophile Who Preyed on Secretive Jewish Community
ABC
April 7, 2016

http://www.abc.net.au/news/2016-04-07/malka-leifer-and-melbourne's-secretive-adass-community/7306950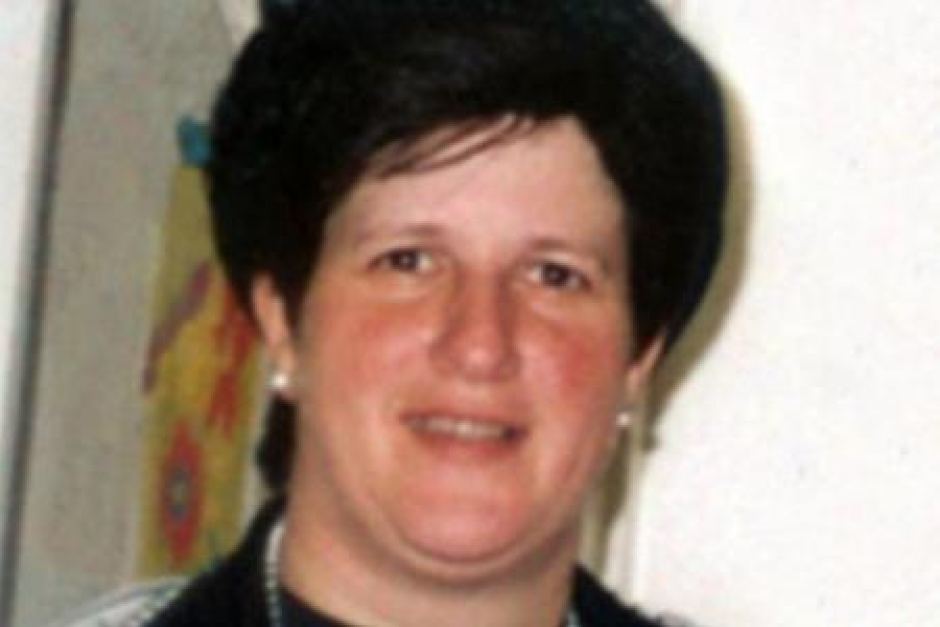 PHOTO: Malka Leifer is wanted to face prosecution for 74 child sex offences. (Supplied)



Malka Leifer's role in Melbourne's Adass community was all-powerful.

As head of the Adass Israel School from 2003 to 2008, she was highly regarded in the community, running day-to-day operations at the school and teaching Jewish studies.

Leifer is now under house arrest somewhere in the ultra-Orthodox enclave of Bnei Brak in central Israel, where she fled in 2008 — allegedly with the help of senior members of Melbourne's secretive Adass community.

She is wanted by Victoria Police to face prosecution for 74 child sex offences involving the abuse of girls at the Adass Israel School.

For almost two years, she has managed to evade extradition proceedings and her latest hearing, scheduled for Thursday, has been postponed to an unknown date.

Outraged at the failure to extradite Leifer, one of her several alleged victims, who we will call Rebecca, is speaking out for the first time.

"It's still extremely difficult for me to go into detail in regards to what happened to myself and the other victims," she told Lateline.

"But the far-reaching effects the physical and emotional abuse is still having … I can't find the words."