Devon School Teacher Faces 60 Charges of Sexual and Physical Abuse of Children
Herald Express
April 7, 2016

http://www.torquayheraldexpress.co.uk/Devon-school-teacher-trial-sexual-phy/story-29069755-detail/story.html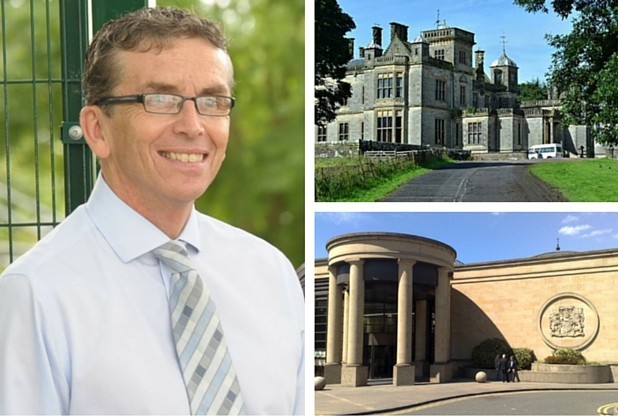 Devon teacher Paul Kelly will appear at Glasgow High Court in relation to allegations regarding St Ninian's school



A MAN who taught at a Devon school for three decades is to appear at trial where he will face more than 60 charges in connection with the alleged sexual and physical abuse of children.

Paul Kelly, aged 63, is one of five men accused of a series of assaults and indecent assaults between 1970 and 1983 at St Ninian's School in Falkland, Fife.

The Roman Catholic school was run by the Irish Christian Brothers organisation until it closed in the 1980s.

The men – Kelly of Glade Close, Plymouth, John Farrell, aged 73 of Motherwell; Michael Murphy, aged 76 from Dunfermline; William Don aged 62 from Leven and Edward Egan, aged 78 from Altrincham – face a total of 131 charges involving more than 40 alleged victims.

The men deny all charges and are set to appear at the High Court in Glasgow for trial in the week of April 11. The trial has been set down for 13 weeks.

Prosecutors have alleged a number of sexual attacks took place against pupils at the school.

Kelly was a former head of Year 9 at St Boniface's Catholic College in Pl;ymouth. None of the charges related to his time at St Boniface's. He quit the Manadon-based school in July 2012 when he was head of Year 9 and a French teacher. He had been at the college for 27 years.