Wanted for Sex Crimes, Fugitive Rabbi Berland Arrested in South Africa
Jerusalem Post
April 7, 2016

http://www.jpost.com/Israel-News/Wanted-for-sex-crimes-fugitive-rabbi-Berland-arrested-in-South-Africa-450598

Chief Rabbi of South Africa Warren Goldstein has warned the local Jewish community against cooperating with Berland or his followers.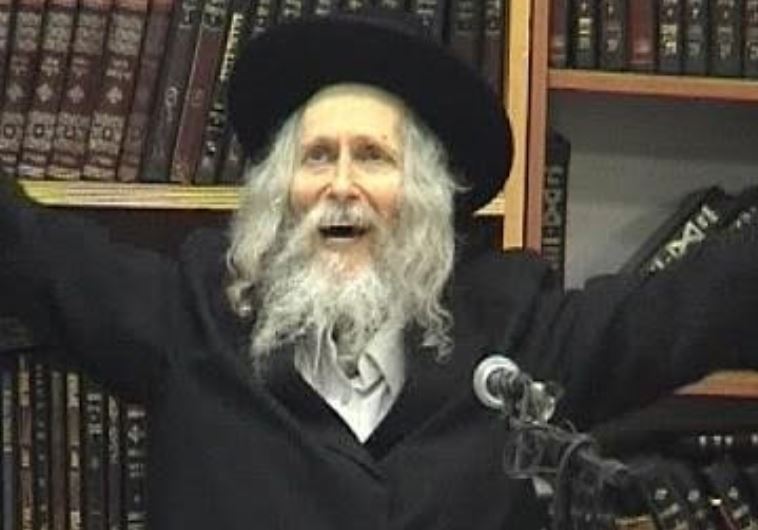 Rabbi Eliezer Berland. (photo credit:TWITTER)



Fugitive Rabbi Eliezer Berland was arrested in South Africa on Thursday and is expected to face extradition to Israel, where he is wanted on suspicion of carrying out sex crimes.

Berland's attorney Sharon Nahari on Thursday confirmed his client's arrest, and said Israeli authorities had filed a request to extradite him.

Nahari vowed that he would fly to South Africa and contest his client's extradition, as he did last year after he was arrested in Amsterdam. Nahari also represented Israeli underworld boss Yitzhak Abergil ahead of his extradition to Israel in January 2014.

Followers of Berland said that he underwent surgery a week ago and that local law enforcement may have pounced on the opportunity to arrest him.

An official with the Israel Police would not confirm the arrest, saying only that they comment on extraditions only when they are taking place and not during the interim stages.

Berland, 80, is the leader of the Shuvu Banim community of the Breslov Hassidic sect. He fled Israel in 2012 after claims of sexual abuse were made against him by several women, including a 15-year-old girl.

He has since resided in Miami, Zurich, Morocco and Zimbabwe with a band of devoted followers in his efforts to escape extradition to Israel.

The rabbi was arrested in Amsterdam last year, but escaped before he could be extradited, and made his way back to South Africa, having previously sought shelter there after being expelled from Zimbabwe in 2014.

Berland's alleged sexual misdemeanors first came to light in 2012, after he was found by one of his followers at his home standing next to a naked woman, details of which were relayed to Yisrael Hayom.

The South African Jewish Report reported in November last year that "The elusive rabbi is said to have quietly returned to South Africa with several hundred followers and supposedly with a custom- built compound which can accommodate many hundreds more."

Chief Rabbi of South Africa Warren Goldstein warned the Jewish community there against cooperating with Berland or his followers in any way and had called on him to return to Israel to face the charges against him.

Berland's supporters fiercely criticized Goldstein, and even threatened him with violence for this position.