Advocates prepare for rally in Harrisburg
We Are Central PA
April 10, 2016

http://www.wearecentralpa.com/news/advocates-prepare-for-rally-in-harrisburg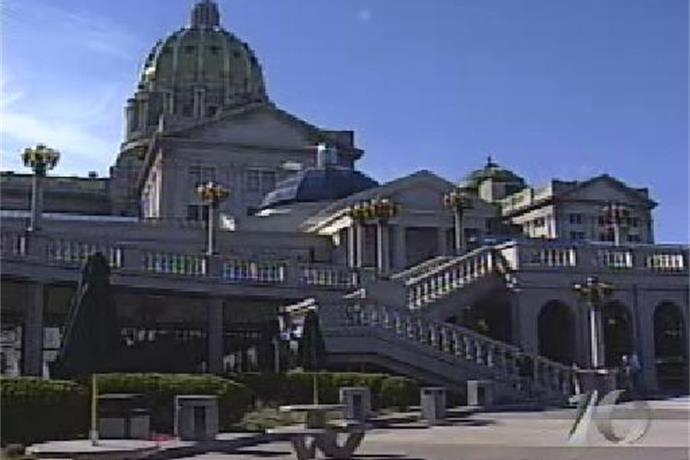 Altoona, Blair County, Pa
The fight to abolish the statue of limitations for child sex abuse crimes continues. Tomorrow, a group will rally in Harrisburg as part of Crime Victim's Advocacy Day.
"There's no statute of limitations on murder because murder is heinous. and I don't know anything more heinous than sex abuse." Said Michele Gonsman.
She is a survivor of child sex abuse. Gonsman's made it her mission to bring survivors together and to abolish the statute of limitations.
"My abuser goes free because of the statute," she said.
Gonsman is contacted daily by other victims wanting to share their stories. On Monday, she and 30 others will take their fight to Harrisburg. There, they will rally for Crime Victim's Advocacy Day.
Their bus will leave from Ebensburg, and stop at Logan Valley Mall, before traveling to Harrisburg. Gonsman says her fight is not with the Catholic church but rather with the institutions who cover up these crimes.
"This is not an assassination of anybody's faith. I want people to have faith, because it's their faith that's going to get them through us", she said.
The house judiciary committee has approved a bill to give victims more time to seek justice against their abusers. However, this bill is not retroactive, it would only help future vicitms.Gonsman says that's not enough. She believes the statute should be eliminated for all sexual assault victims.
"If you can identify predators, you can protect children in the future"