Villiers Needs Rethink on Kincora
Belfast Telegraph
April 13, 2016

http://www.belfasttelegraph.co.uk/opinion/editors-viewpoint/villiers-needs-rethink-on-kincora-34622227.html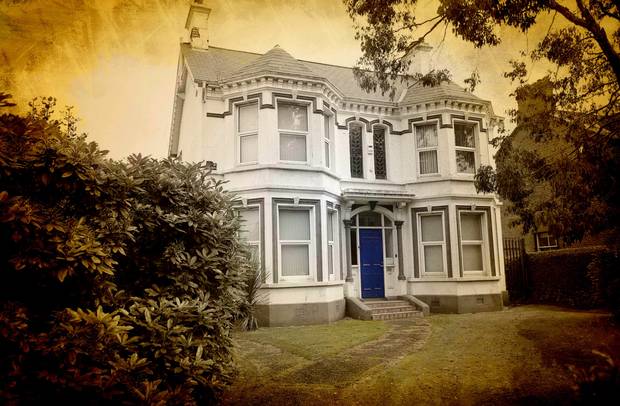 Former boys' home Kincora



The reality of child sex abuse continues to disfigure our society, and inquiries into this dark subject need every shred of evidence.

It is unfortunate therefore that Colin Wallace, the Ulster-born former Army officer who first raised concerns about the sexual abuse of boys at Kincora in the early Seventies, has decided not to give evidence to the long-running Historical Institutional Abuse inquiry (HIA).

SHARE

GO TO

He says that the decision of the High Court not to allow a judicial review challenge of Secretary of State Theresa Villiers' decision not to refer the evidence to the more powerful Goddard Inquiry in London is a bitter blow to the victims of abuse here.

Mr Wallace asks the pertinent question: "Is the sexual abuse of children in London really more significant than the sexual abuse of children in Northern Ireland?"

He also states bluntly that in the current circumstances, he feels that there would be no useful purpose in participating in the HIA in Banbridge and expresses the hope that others with knowledge of child abuse in Northern Ireland will decide for themselves about taking part, or not, in the inquiry.

It is difficult to over-state Mr Wallace's role in trying to highlight sexual child abuse in the Seventies in the face of official indifference, or worse, when he worked for the information policy department at Army headquarters in Lisburn. In doing so, Mr Wallace effectively sealed his own fate, and lost his job some time later in controversial and contested circumstances. Significantly, there is still clear documentary evidence of the steps he took in trying to lift the lid on child sexual abuse.

Mr Wallace's statement comes only a day after another witness, Roy Garland, announced that he would not give evidence to the HIA either. This is also a blow to the victims.

Despite this, Theresa Villiers maintains that the best forum to investigate these matters is the HIA over here and not the Goddard Inquiry in London.

This will in no way satisfy the victims. If there is any realistic prospect that the Goddard Inquiry holds out a better possibility of justice, then the Secretary of State must re-think her position.

Unfortunately, her statements to date have done nothing to convince us otherwise. Justice has been delayed to these victims for well over 40 years. It should not, and must not, be delayed any longer.