Former North Alabama youth pastor indicted for sending obscene images to young girl
By Crystal Bonvillian
AL.com
April 13, 2016

http://www.al.com/news/huntsville/index.ssf/2016/04/former_north_alabama_youth_pas.html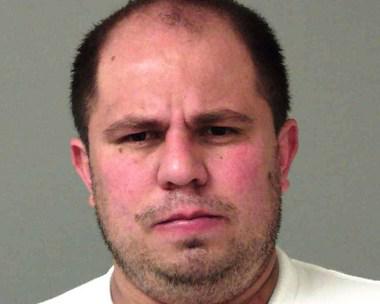 Cristopher Bernal Alfaro
A former Huntsville-area youth pastor has been indicted on charges that he sent obscene materials to a child.
Cristopher Bernal Alfaro, 30, is charged with two counts of transmitting obscene material to a child. He was indicted by a Madison County grand jury last week.
Alfaro served as the director of the youth ministry at Covenant Presbyterian Church in Huntsville, though he had been removed from the position prior to his arrest in December. A church member allegedly reported Alfaro's crime to police.
Police have not said how Alfaro knew the female victim in the case.
Alfaro was released on $50,000 bond the day of his arrest.
Contact: cbonvillian@al.com