Irene Garza-john Feit Case to Be on Cbs's 48 Hours
The Monitor
April 15, 2016

http://www.themonitor.com/news/local/irene-garza-john-feit-case-to-be-on-cbs-s/article_dc52a6b0-0370-11e6-a777-df5c8a01a640.html?mode=print

The Irene Garza-John Feit case, when an ex-priest was charged with the murder of a former Valley beauty queen, will be featured on the CBS program Ď48 Hoursí at on Saturday, April 16.

The program will showcase updates on the case, including Feitís trial and life before the trial. The show will also focus on a support group called SNAP, the Survivors Network of those Abused by Priests.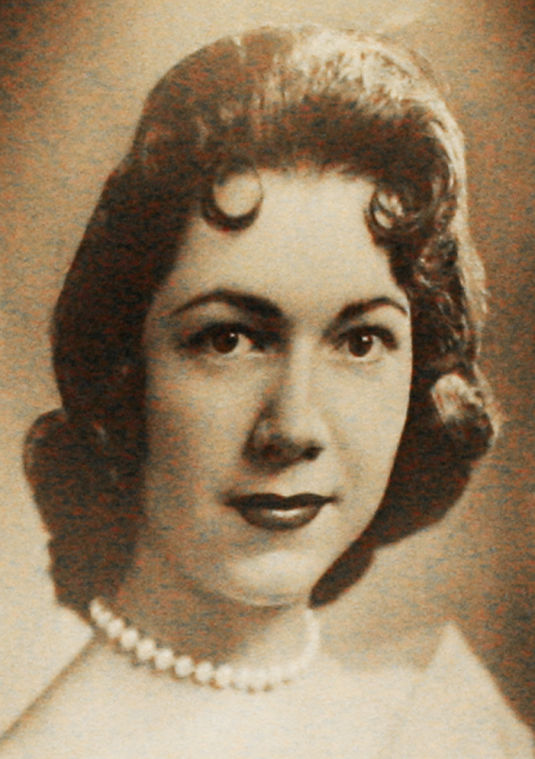 Irene Garza photo



A photo of Irene Garza stands over documents and news clipping about the murder of Irene Garza in April of 1960 at the Echo Motel February 28, 2014 in Edinburg.