Lawsuit: Deported priest abused teenage girl in Crookston Diocese
By Jim Monk
KFGO
April 19, 2016

http://kfgo.com/news/articles/2016/apr/19/lawsuit-deported-priest-abused-teenage-girl-in-crookston-diocese/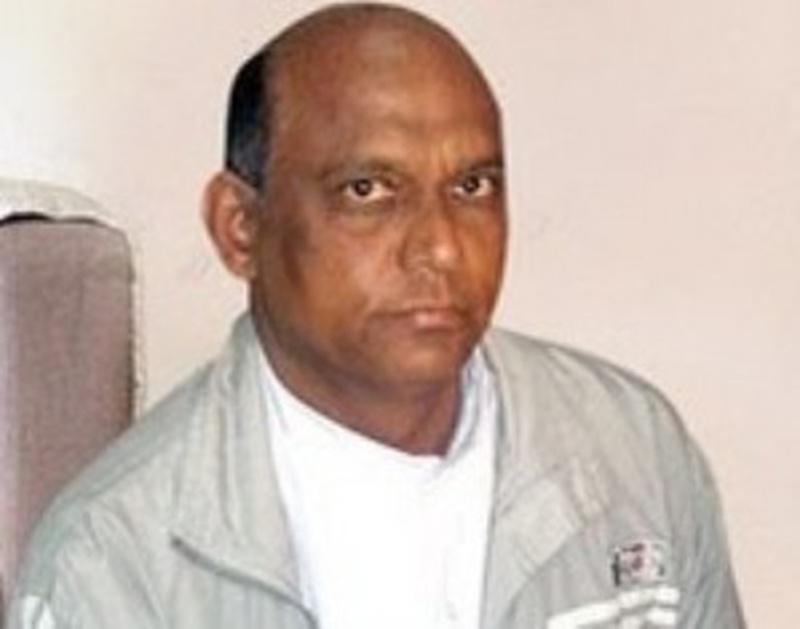 Joseph Jeyapaul
MINNEAPOLIS (KFGO-AM) - A federal lawsuit has been filed on behalf of a woman who says she was sexually abused by a Catholic priest in the Crookston Diocese.
Megan Peterson claims that Father Joseph Jeyapaul had sexual contact with her on "multiple occasions." The complaint says Jeyapaul abused Peterson beginning in 2004 when she was a teenager.
"He had sexually abused Megan and at least one other child in Crookston"according to Peterson's attorney, Jeff Anderson of Minneapolis. "And now the Vatican and the bishop in India are prepared to return him to ministry. So this complaint was filed to stop that return and protect those children in India, who we know are at risk."
The lawsuit seeks damages from Jeyapaul's home diocese in India. Anderson earlier filed a similar lawsuit against the Crookston Diocese. In 2011, that case was settled for $750,000.
Last year, Jeyapaul was deported after he pleaded guilty to a criminal sexual conduct charge in Roseau County.