Pastor charged with sexually abusing minor at North Aurora church
By Luke Wilusz
Chicago Sun-Times
April 23, 2016

http://chicago.suntimes.com/news/pastor-charged-with-sexually-abusing-child-at-north-aurora-church/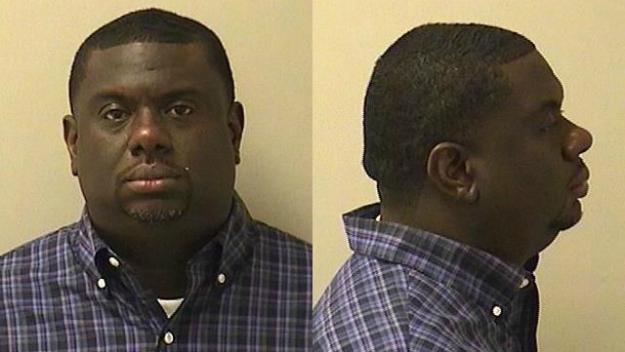 Ralphael Robinson.
A North Aurora pastor who's a convicted sex offender has been charged with sexually abusing a child at his church.
Ralphael J. Robinson, 39, is charged with criminal sexual assault and criminal sexual abuse, according to the Kane County state's attorney's office.
According to the prosecutor's office, Robinson, pastor of Kingdom Church, sexually abused someone younger than 18 at the church last Monday.
After a warrant was issued Friday for his arrest, Robinson turned himself in at the Aurora Police Department the same day.
Robinson previously was convicted of sexual abusing a 16-year-old when he was 25 years old, according to the Illinois Sex Offender Registry. He has been on the state sex offender registry since 2005.
Robinson, who lives in Aurora, is being held on $10,000 bail.