Court Hears of Investigation into Alleged Historical Sexual Abuse by Plymouth Teacher and Four Colleagues
By Neil Shaw
Plymouth Herald
April 25, 2016

http://www.plymouthherald.co.uk/Court-hears-investigation-alleged-historical/story-29172547-detail/story.html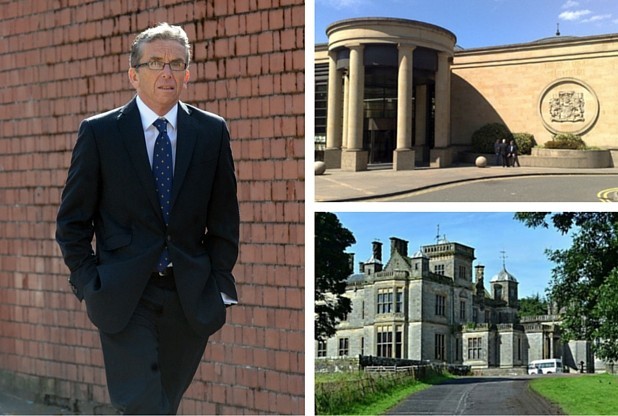 Kelly



A detective today told a jury that an investigation was launched into alleged historic sexual and physical abuse at a boarding school run by the Christian Brothers, including a man who taught in Plymouth for three decades, in the 1970's and 1980's.

Acting detective sergeant Andrew Gilmour told the High Court in Glasgow that the probe was started after a former pupil claimed that he had been abused while he was a pupil at St Ninian's.

The jury was told this was the second time allegations had been made about abuse at the school. Around 2000 to 2002 four former pupils went to police with allegations, but no one was ever charged.

Det Sgt Gilmour said that from October 2013 he and four colleagues were working on the investigation.