Priest Michael Aulsebrook Found Guilty of Raping Boy at Salesian College Rupertswood
By Adam Cooper
The Age
April 27, 2016

http://www.theage.com.au/victoria/priest-michael-aulsebrook-found-guilty-of-raping-boy-at-salesian-college-rupertswood-20160427-gog3v9.html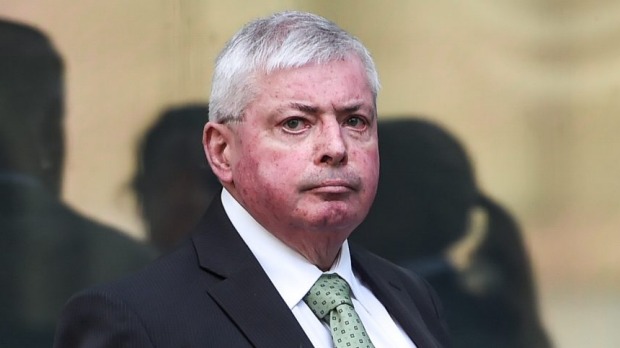 Michael Aulsebrook has been convicted of raping an 11-year-old boy at a boarding school in Sunbury in 1988. Photo: Justin McManus



A Catholic priest found guilty of raping a student at a notorious boarding school outside Melbourne has also admitted sexually assaulting two other children, it can now be reported.

Michael Aulsebrook, 60, was on Wednesday found guilty by a County Court jury of raping an 11-year-old boy at Salesian College Rupertswood, in Sunbury, in 1988, when the priest was the boarding co-ordinator at the school.

Aulsebrook pleaded not guilty to one charge of rape. The jury had begun their deliberations on Tuesday morning.

Aulsebrook is one of a number of priests who taught at Salesian College Rupertswood who have been convicted of sexually assaulting children at the school.

It is is understood that Aulsebrook is no longer practising as a priest. He has previously served time in jail for sexually assaulting a 12-year-old boy in 1983.

It can now be revealed that before his rape trial he pleaded guilty to sexually assaulting a boy and a girl in separate incidents in the late 1980s and 1990s.

Those assaults did not take place at Rupertswood.

The jurors who deliberated on the rape charge were not told of those guilty pleas.

Judge Geoffrey Chettle remanded Aulsebrook in custody to return to court in May for a pre-sentence hearing.

The jury was told Aulsebrook invited the 11-year-old boarder to his office to play computer games one night in 1988.

The victim believed Aulsebrook drugged him, as he been given a soft drink and later woke with his pants around his ankles and with the priest raping him.

Afterwards, the jury heard, the priest told the boy: "Get out of my sight, you disgust me."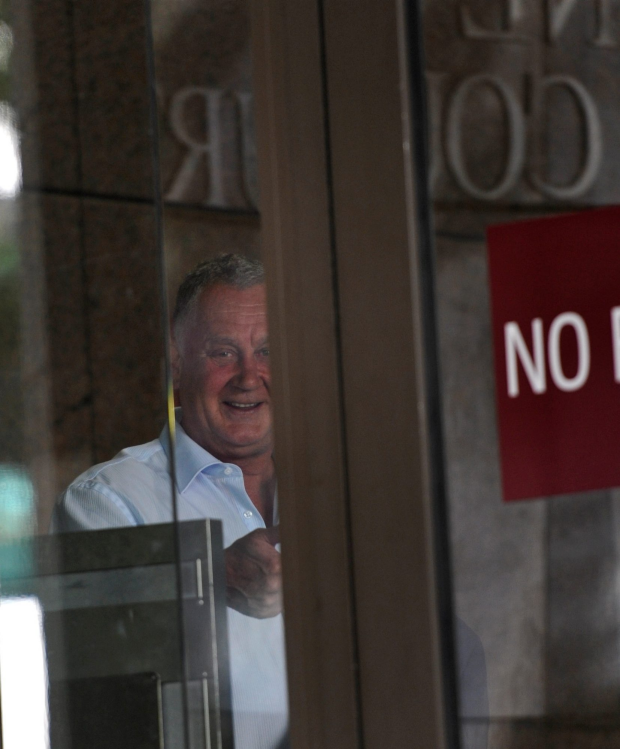 David Rapson was last year jailed for more than 12 years. Photo: Justin McManus



During the trial the jury was told the student was also raped at the boarding school by another priest, David Rapson.

Rapson was last year jailed for more than 12 years after being found guilty of sexually assaulting six boys between 1976 and 1990.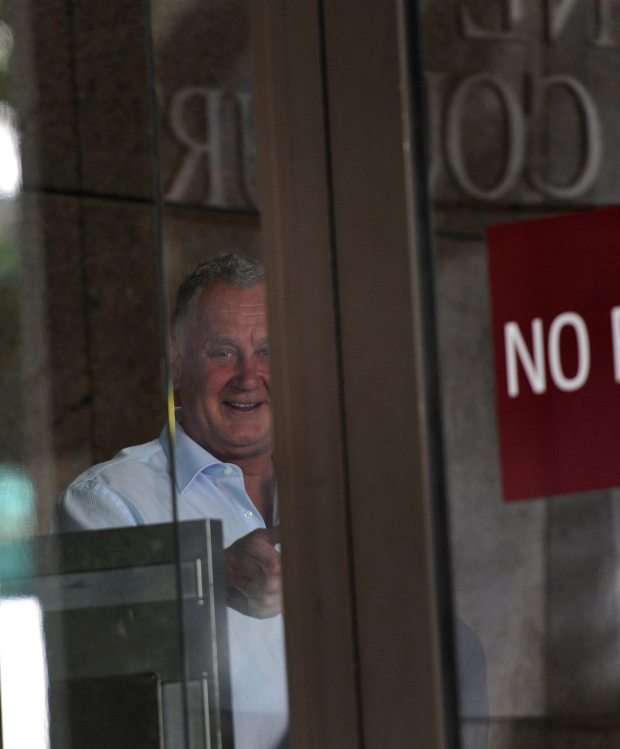 Disgraced priest Julian Fox also taught at Rupertswood. Photo: Angela Wylie



Julian Fox, another former teacher at Rupertswood and a one-time head of the Salesian order in Australia, was last year jailed for four years for sexually assaulting two students and physically assaulting another three.

Former Rupertswood principal Frank Klep was in 2014 jailed for more than 10 years after pleading guilty to abusing 15 children while running the college's infirmary between 1974 and 1983.

Former dormitory master Paul Van Ruth was jailed for more than two years for molesting two boys in the late 1960s. Police also investigated several other former Rupertswood teachers for sexual assault offences.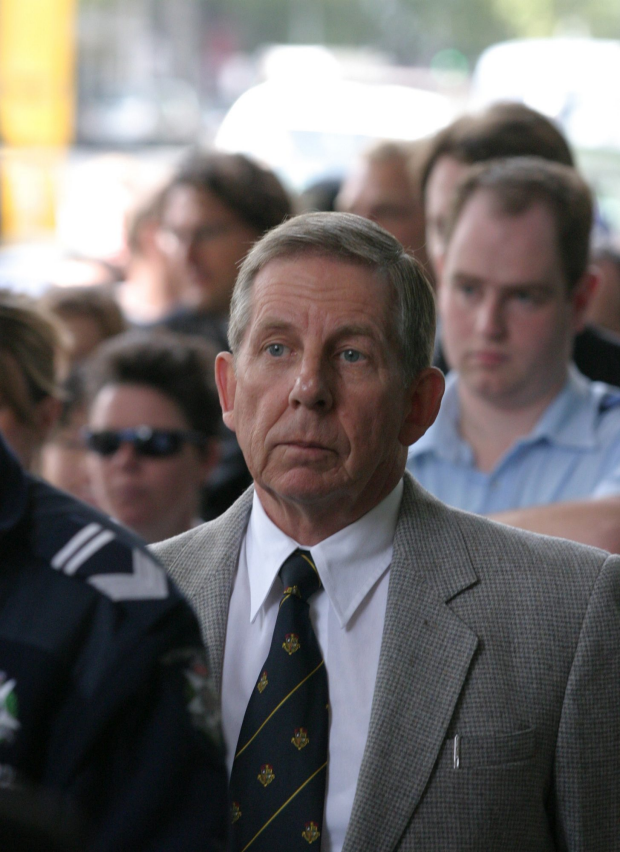 Fomer Rupertswood principal Frank Klep. Photo: Nic Kocher



Aulsebrook's defence counsel, Megan Titensor, told the jury in last week's trial that the victim's evidence was implausible and unbelievable, given Aulsebrook's office opened onto a well-lit hallway and was opposite toilets used by boarding students.

She claimed the victim's allegations were "complete rubbish".

Before the jury began deliberating, Judge Chettle directed the jurors to put aside the fact the victim was raped by Rapson in deciding whether Aulsebrook did the same.

The jurors were also urged to put aside any feelings they had towards the Catholic church and any revelations they had heard or read come from the Royal Commission into Institutional Responses to Child Sexual Abuse in hearing the case against Aulsebrook.