Judge orders Mpls. priest to stand trial
KARE
April 27, 2016

http://www.kare11.com/news/crime/judge-orders-mpls-priest-to-stand-trial/156312901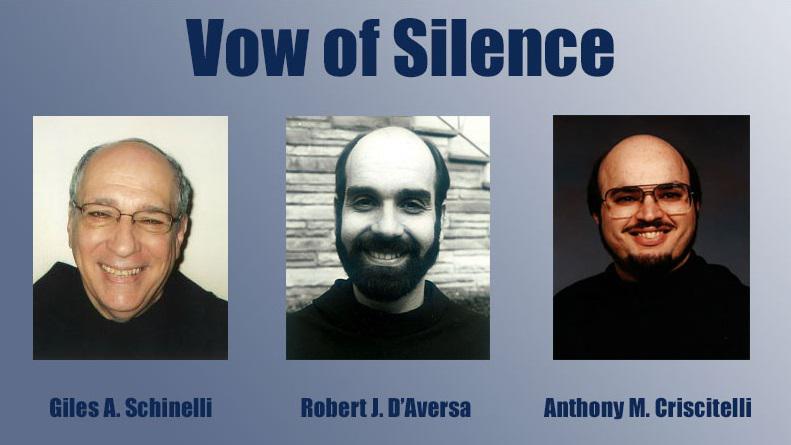 Father Anthony Criscitelli of St. Bridget's Parish in Minneapolis was accused with two other members of the Franciscan Friars of one count each of child endangerment and criminal conspiracy involving an alleged coverup in Pennsylvania.
A Pennsylvania judge has ordered three Franciscan friars, including one with Minnesota ties, to stand trial on charges linked to their role supervising another friar accused of molesting scores of children.

The decision comes after more testimony Wednesday in their preliminary hearing on child endangerment and conspiracy charges.Anthony Criscitelli, who recently served at St. Bridget's Parish in Minneapolis, Giles Schinelli and Robert D'Aversa assigned or supervised Brother Stephen Baker when he served at Bishop McCort Catholic High School in Johnstown in the 1990s. Prosecutors say they enabled him.

The defense argued that it's too late to file charges and said their clients did their best to supervise Baker given what they knew.

More than 90 students have settled lawsuits for more than $8 million.

Baker killed himself in 2013.