Catholic priest Glen Walsh who was to give evidence in Archbishop Philip Wilson's trial has died
By Andrew Dowdell
Advertiser
November 11, 2017

http://www.adelaidenow.com.au/news/law-order/catholic-priest-glen-walsh-who-was-to-give-evidence-in-archbishop-philip-wilsons-trial-has-died/news-story/b7fec4bcfa91a870df1d98b26f506764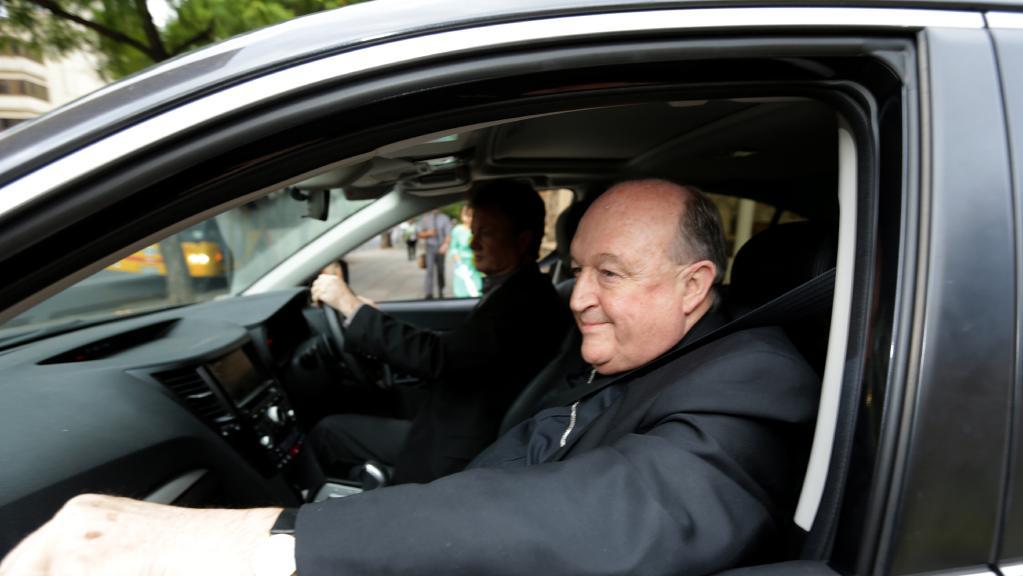 Archbishop Philip Wilson will face trial from November 27.
A CATHOLIC priest has died weeks before he was scheduled to give evidence in Adelaide Archbishop Philip Wilson's trial for concealing child sex abuse.
Father Glen Walsh was a Hunter Valley priest and campaigner against child sex abuse within the Catholic Church.
He was due to appear as a prosecution witness later this month in Archbishop Wilson's trial in New South Wales.
Archbishop Wilson is accused of concealing abuse committed by Hunter Valley paedophile priest Jim Fletcher in the 1970s.
He has denied the charges and is scheduled to face trial from November 27.
Father Walsh is being remembered as being one of the first to put the interests of abuse victims above those of his church as the magnitude of abuse emerged in recent years.
The NSW Coroner will hold an inquiry into his death but there are no suspicious circumstances and Father Walsh is believed to have taken his own life last Monday.