Government must not limit child abuse inquiry to state care, victim advocates and experts say
By Joel Ineson
Stuff
November 14, 2017

https://www.stuff.co.nz/national/politics/98799043/government-must-not-limit-child-abuse-inquiry-to-state-care-victim-advocates-and-experts-say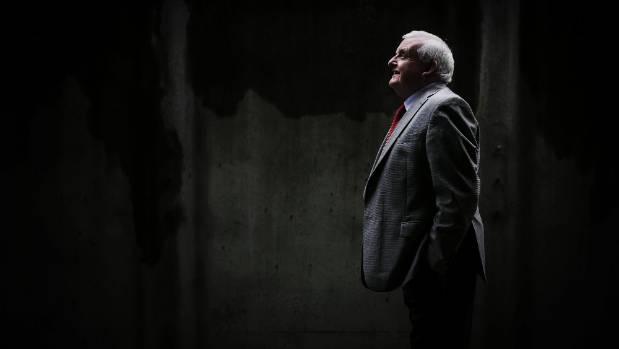 Bill Kilgallon is the director of the Catholic Church's National Office for Professional Standards, which investigates claims of abuse. He wants to make sure faith-based institutions are not missed from an inquiry promised by the new Government.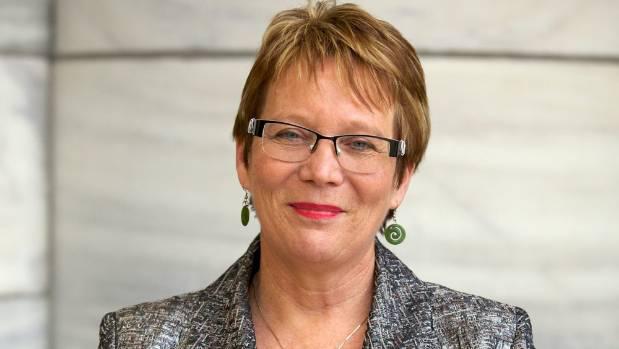 Minister for Children Tracey Martin says there will be "early engagement with stakeholders around the shape of any inquiry".
A senior member of the Catholic Church has thrown his support behind a strengthening bid for a royal commission into child abuse, but will not pledge the same from the institution as a whole.
Bill Kilgallon wants his own church – and all other faith-based institutions – to be included in the Government's inquiry into the abuse of children in state care before 1992.
The call comes as concern continues to mount that the Government's inquiry will miss the scale of historical child abuse in New Zealand if it limits its scope to state-affiliated or owned institutions.
An Australian Royal Commission into child abuse, considered by many to be a global benchmark, reported that 60 per cent of abuse happened in faith-based institutions.
"If they keep going down the track of just a state institution inquiry . . . it'll leave the majority of abuse out," Liz Tonks, a supporter of male sex abuse victims, said.
Sporting clubs have also been flagged by advocates as institutions that need to be included in an inquiry.
The White Paper for Vulnerable Children, released by the Government in 2012, specifically excluded volunteers for sports teams from a new process for vetting and screening people working directly with children.
Male Survivors of Sex Abuse Trust national manager Ken Clearwater said it was "unacceptable" and background checks were needed for anyone working with children, regardless of what the role was.
Kilgallon, the man charged with leading investigations into child abuse from within the church, urged the Government to listen to the survivors of child abuse in planning its inquiry.
"I think what's important now is that the Government consults with a range of people about what the scope of the inquiry should be, not just relying on officials in one department to develop the remit.
"The risk of doing that is that you get very limited terms of reference and very limiting terms of reference."
He said he thought a royal commission "would be welcomed from many people in the church".
Previously, the Catholic Church believed it was not its role to report abuse to police without the victim's consent.
"It's in my position as the professional advisor to the Catholic Church that I'm saying that [a royal commission is needed]. I can't speak for the whole church."
Kilgallon's pledge came at the end of a week-long conference centred on male survivors of sexual abuse.
The conference also hosted UK psychotherapist Duncan Craig, who is the founder and chief executive of Survivors Manchester.
He said he and other advocates were "baffled" that the UK's Independent Inquiry into Child Sexual Abuse (IICSA) missed sporting institutions.
Instead, the Football Association was pressured into conducting its own investigation into abuse in clubs that fell under its umbrella, and would provide the results to IICSA, Craig said.
"As we know through history, when we ask institutions to investigate themselves, it never really comes out with the truth of the matter."
Minister for Children Tracey Martin said there would be "early engagement with stakeholders around the shape of any inquiry" in New Zealand.
"We're conscious of meeting the 100-day commitment, but it has to be set up in the right way and work well. For me that means making sure the truth comes out and people feel that it does."
Martin has previously said she supported the formation of an independent body to investigate state child abuse, similar to the Independent Police Conduct Authority.