Baptist pastor accused of sex abuse
By Kevin Kerrigan
Guam Daily Post
December 5, 2017

https://www.postguam.com/news/local/baptist-pastor-accused-of-sex-abuse/article_9537cc0e-d981-11e7-8552-53bf032b086e.html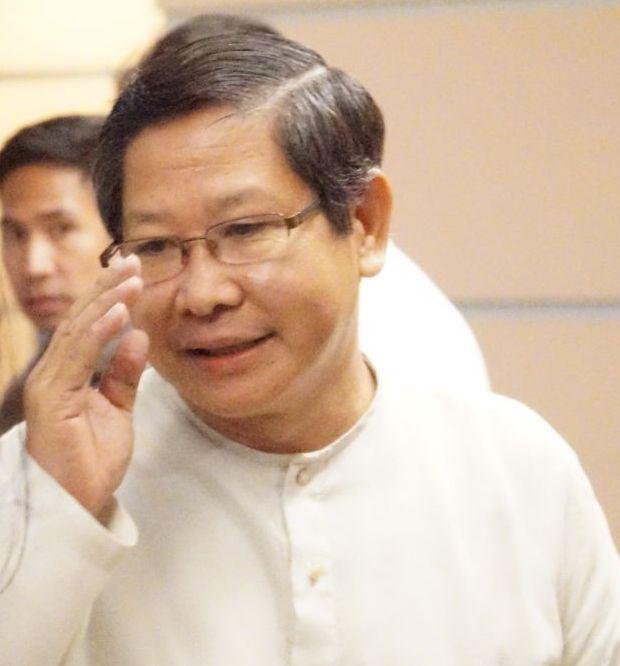 ACCUSED: Renato Capili Bosi, 57, is accused of sexually abusing a minor. He appeared for a hearing in the Superior Court of Guam on Tuesday, Dec. 5.
Photo by David Castro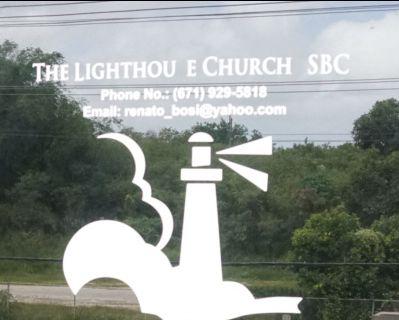 The door to the Living Lighthouse Church in the DHSP building along Route 8 in Barrigada is shown.
Photo by David Castro
A trial date has been set for a pastor at the Living Lighthouse Church who has been indicted on criminal sexual conduct charges involving a minor, who later "became suicidal."
Renato Capili Bosi, 57, was indicted on Oct. 27 on two counts of second-degree criminal sexual conduct as a first-degree felony, two counts of fourth-degree criminal sexual conduct as a misdemeanor and child abuse as a misdemeanor.
During a hearing yesterday morning at the Superior Court of Guam, Judge Vern Perez scheduled Bosi's trial for Jan. 16, 2018.
Pastor Raye
Bosi is known as "Pastor Raye," according to the magistrate's complaint, which identifies him as the pastor of a Baptist church. The Living Lighthouse Church is described on its FaceBook page as "a multi-cultural congregation" of the Southern Baptist Convention. The church is located on the second floor of the DHSP Plaza building on Route 8 in Barrigada.
Court documents state the Guam Police Department received a "walk-in" complaint against Bosi on March 9. A 14-year-old girl and her parents alleged that Bosi "became physical" toward the girl in April 2016, after her parents had asked Bosi to "care and house" their daughter while her mother was off-island and her father was ill.
The girl alleges that during that time Bosi touched her buttocks and groin on several occasions, but she didn't tell her parents out of "fear for their health."
Months later, in July, the girl alleged that Bosi began to visit her frequently at her home when her parents were not there. She said Bosi kissed her and told her to break up with her boyfriend, saying, according to court documents, "her lips were only his."
'Pastors get tempted too'
The girl further alleged that she received "frequent" phone calls and emails from Bosi in November and December last year. One message read, "pastors get tempted too," the complaint states.
The girl told police she got "stressed out" and "became suicidal." She finally told her parents in January and they immediately removed her from Bosi's church.
Comments from Bosi
When contacted about the allegations by The Guam Daily Post on Monday, Bosi said he has pleaded not guilty to the charges. He referred the Post to his attorney, Stephen Hattori, of the Public Defender Service Corp. Hattori did not return calls for comment as of press time.
Bosi remains under house arrest while awaiting trial in January.
Contact: kevin@postguam.com